Driving Lessons Stonehouse
Learn to drive in Stonehouse with our local team of driving instructors.
Learning to drive can be either a scary thought or an exciting one, sometimes even both. Its therefore important to choose a driving instructor that understands how you feel and works with you to help you achieve your goal of independence and freedom.
Passing your driving test in Stonehouse Gloucestershire will open up a whole hoast of opportunities and can change your life for the better.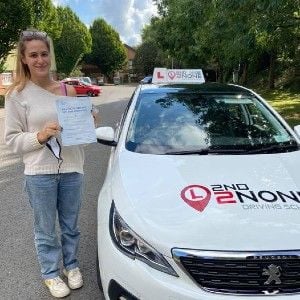 To book your driving lessons in Stonehouse please call us
Over 800 Customer Reviews