Driving Lessons Southampton


Driving Lessons Southampton
Please call 0333 7729642 to book your driving lessons.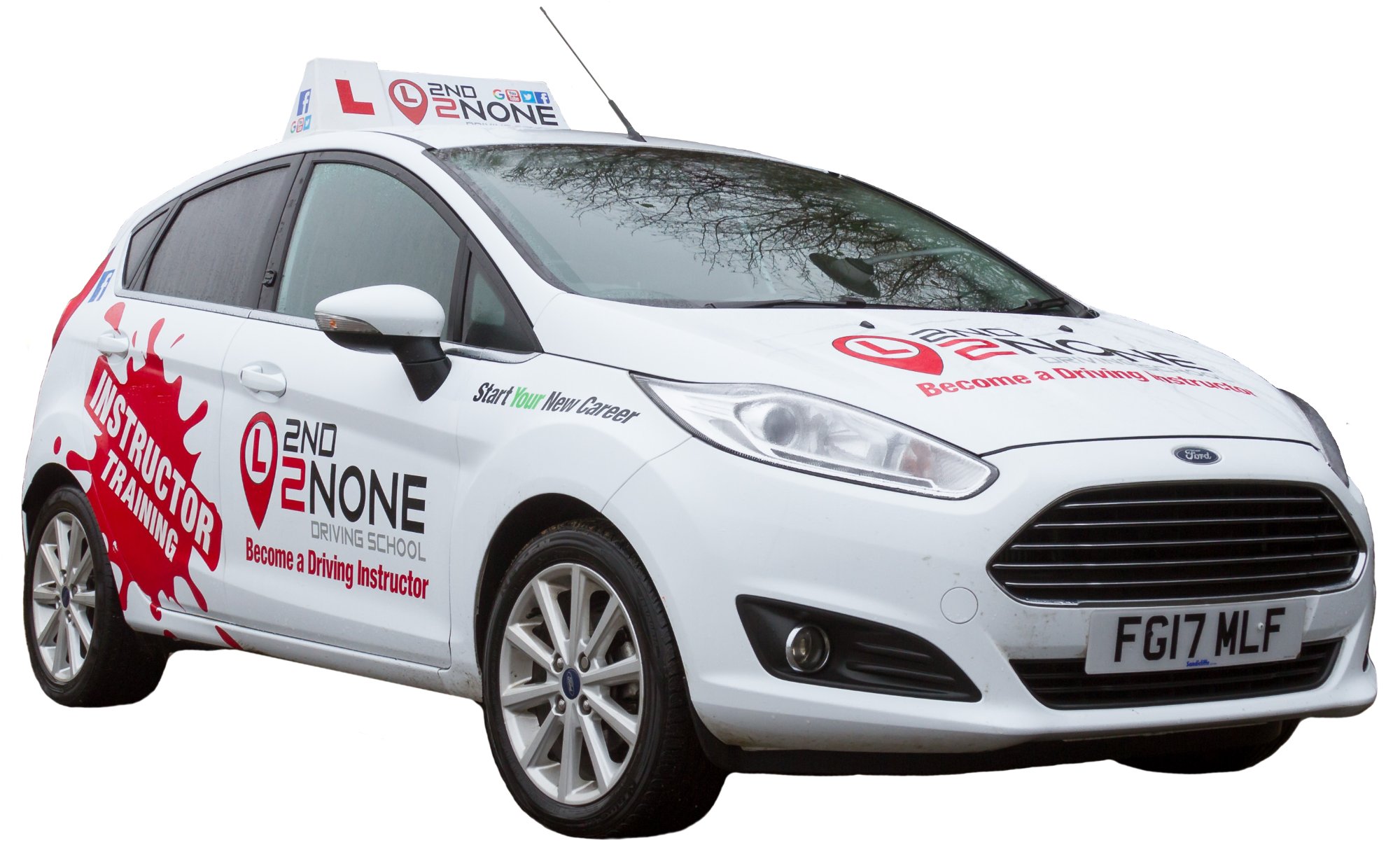 Weekly Driving Lessons Southampton
Most people learn to drive by having weekly lessons in Southampton and we would recommend that as a learner driver, you have two hour lessons at a time. Two hour driving lessons will allow you to learn more and spend more time on each subject meaning you can be ready for your driving test quicker than if you only took hourly lessons each week. This in turn can help you save money as you will need less hours to be ready for your driving test.
Driving Lessons Southampton currently have local driving instructors offering manual driving lessons in Southampton and the surrounding areas. We even have a discounted intro deal to get you started with your driving lessons.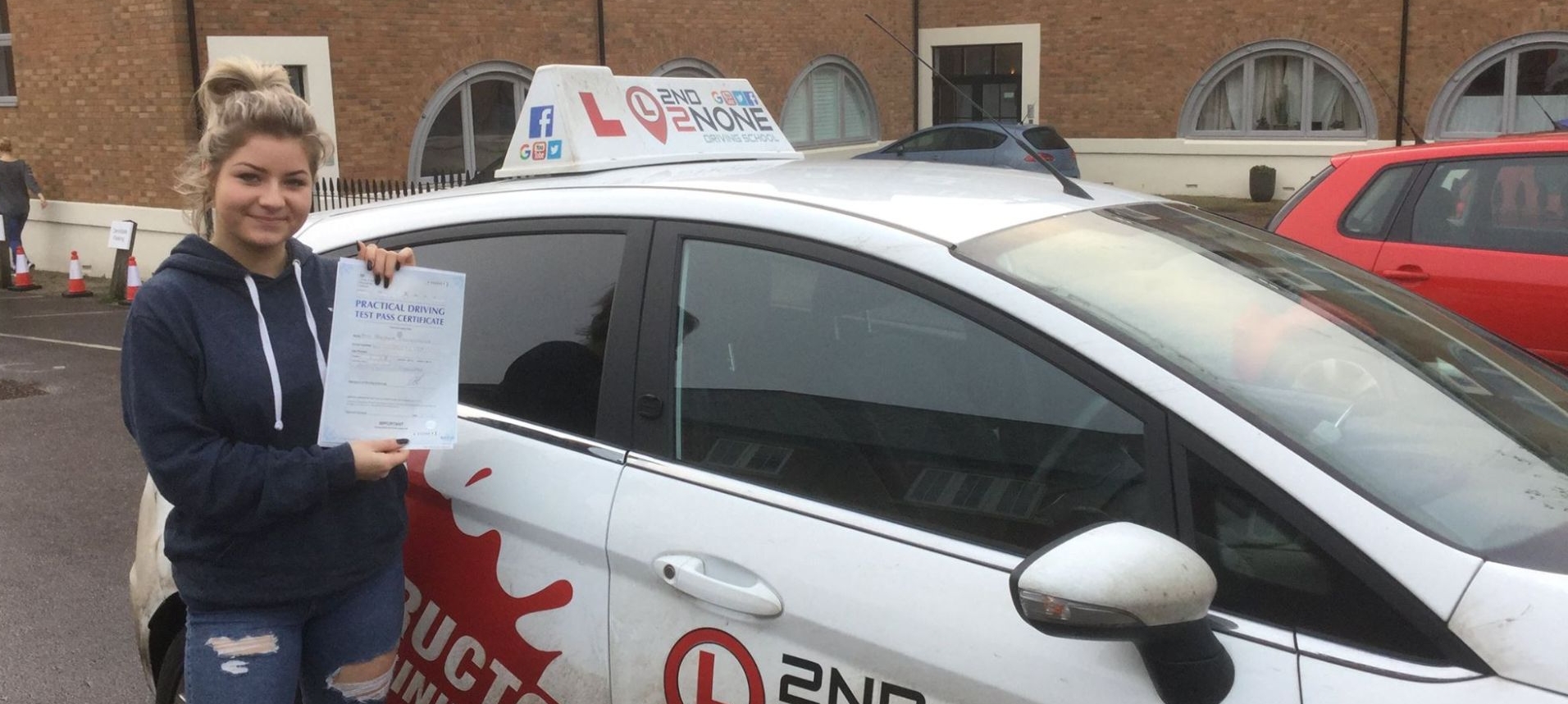 Intensive One Week driving courses in Southampton
We are also able to offer you a one week intensive driving course in Southampton and the surrounding areas. These are sometimes also referred to as Crash Courses and these intensive courses can be an ideal way for you to reach the driving test standard sooner and be ready to take your driving test at an earlier date than you would with conventional weekly driving lessons. This can be a perfect way to learn to drive if you need your driving licence fast as maybe a new job offer depends on it or you are simply too busy for weekly driving lessons.By having your driving lessons close together, it can also mean you need less hours of driving overall to reach the driving test standard and so in turn an intensive driving course can save you money on the cost of learning to drive.
These type of driving courses can be very tiring and require serious commitment from you. They may not be suitable for everyone and it is recommended that you have at least had a couple of driving lessons before considering a one week intensive driving course.Before we can book your practical driving test or your intensive driving course you will need to have passed your theory test as we prefer to book your practical driving test for the last day of your intensive driving course as this proves to be better for you than having to wait for the driving test.
Call us on 0333 7729642 and speak to our friendly customer support team for more details or take a look at our intensive one week driving course page You might be able to pass your driving test in time for the weekend.
Intensive Courses are available in both Manual and Automatic cars
All Driving Instructors in Southampton are the same, Arent they?
Its not surprising that most people think that all driving instructors in Southampton are the same but just like teachers at school or college, there are teachers you like and make things interesting and there are sometimes teachers that you don't get on with or are not engaging you in their lessons.
Well driving instructors are no different and there are good and bad driving instructors in Southampton.
In fact 30% of learner drivers change their driving instructor before ever making an attempt at a driving test.
That's a massive 234,000 people every year that change their driving instructor. Why do so many people change their driving instructor you may ask!Simply put we are all different and you need to do your research before choosing the right driving instructor for you and your needs.Plus on top of this only 44% of pupils pass their driving test first time so choosing the right driving instructor or school really can make that difference to your success.
So what should you be looking for when choosing the right driving instructor in Bristol?So think about what you are looking for in a driving instructor, do you want a driving instructor in Southampton that will explain everything clearly, that will give you the structured training and set you achievable goals to help you to pass your driving test first time with the least amount of driving lessons but still be taught everything you need to make you a great and safe driver for life.
Choosing the wrong driving instructor for your driving lessons in Southampton could mean you end up spending a lot of time sitting by the side of the road simply discussing theory instead of actually driving the car.
Or maybe you will just driving around the roads of Southampton with no objective or structure to your driving lessons and not really teaching you much, let alone what you need to pass your driving test and this can lead to a lot more driving lessons than you would normally need and of course a much higher cost to you for your driving lessons.
Cheap deals sound great, But are they any good?
So what is the best way to find the right driving instructor in Southampton? Do you go for the ultra cheap deal that sounds really good and wont cost you much but the driving instructor or driving school doesn't have any customer reviews.
And if they have no customer reviews then how do you know what their pass rate is like. How do you know that their driving tuition will offer you anything of value or that it will help you towards passing your driving test.
At the moment in Southampton the demand for driving lessons is massive and because of this a lot of the great driving instructors will have waiting lists and could be turning work away. If driving instructors are still offering cheap deals then you need to ask yourself why?
I know you want to pass your driving test as quickly as possible, but simply going with the cheapest driving instructor in town is not always in your best interest and probably will not help you pass any sooner as its false economy and you could be just wasting your money.
With many of these driving instructors you don't really know what you are getting until it is too late and it can actually mean you taking longer and it cost's you a lot more to pass your driving test.
Or what about choosing a driving instructor based on the quality of lessons in which if done right, can actually mean you need less hours than if you chose the driving instructor with the cheaper deal. Which sounds better to you? Cheap driving lessons or quality driving lessons that deliver better results in less time and an overall cheaper cost to yourself. Giving you a better learning experience.
All our driving instructors in Southampton will set you achievable aims at the start of each driving lesson and will then get you on the road driving. We wont make you spend unnecessary hours sat at the side of the road watching other learners drive by, or ask you to drive around Southampton aimlessly and in the process not really learning anything of great importance.
Our aim is simple! To give you the exact structured driver training you need to pass your driving test 1st time as quickly and cheaply as possible while also making you a safe and considerate driver for life and that is why we are trusted by over 900 customers each week to deliver their driving lessons and help them pass their driving test.
One of the greatest sayings in life, is you get what you pay for. Why would driving lessons be any different.
Here are some of our recent driving test passes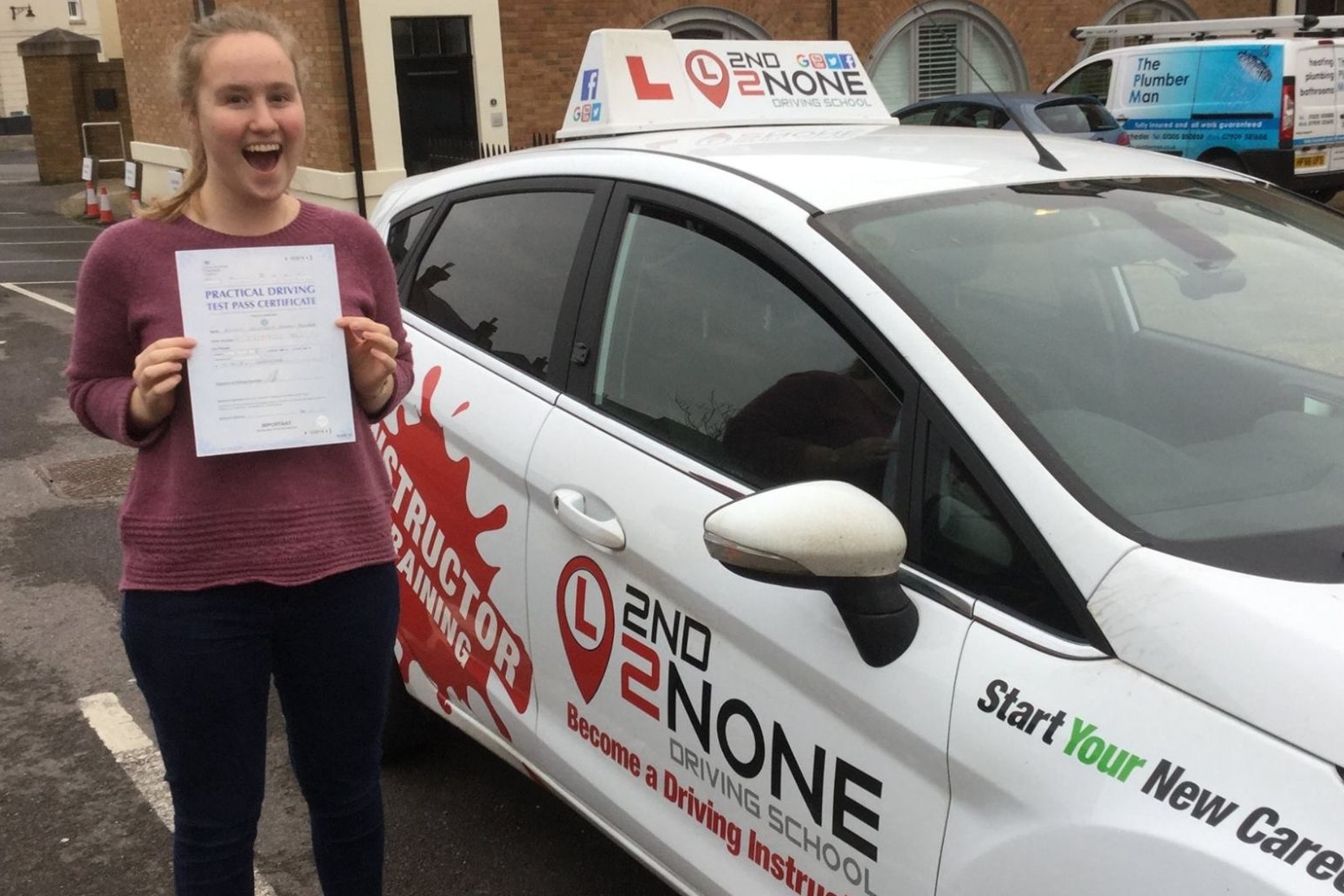 A big Congratulations to Rowan Mackain-Bremner on passing her driving test today with only 3 minor faults after completing an intensive driving course.
Rowan Mackain-Bremner
Taught me how to drive with confidence, not just pass a test. Thanks James and 2nd2none!
Why Did You Choose This Driving School: Local and well reviewed
All the best from your driving instructor James Orgar and the whole team here at 2nd2none Driving School?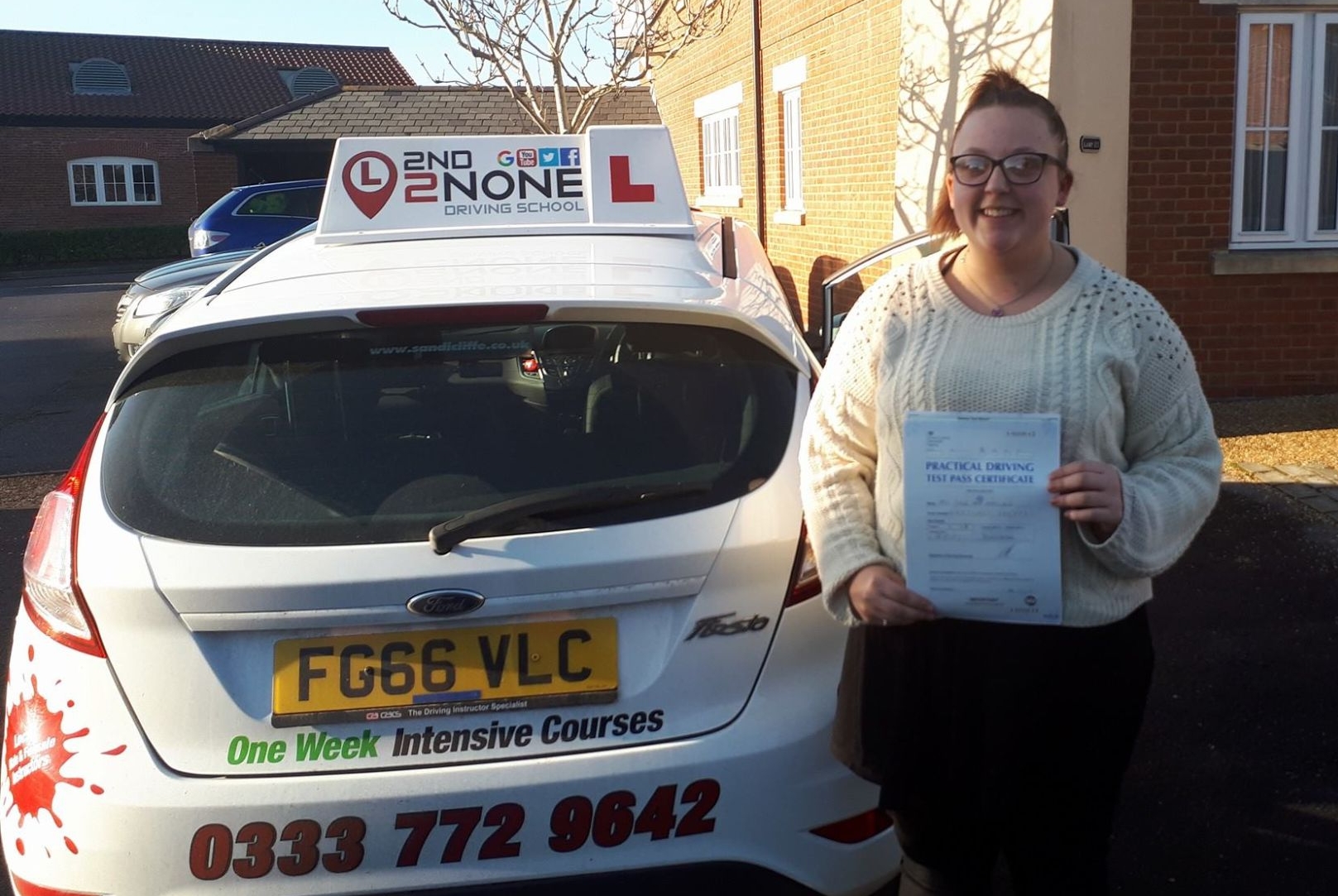 Congratulations to Chloe Marsland on passing her test after completing an intensive driving course.
Chloe said " Super happy with both my instructors help with my 24 hour intensive course. Would definitely recommend"
Well done Chloe and safe driving in the future from your driving instructors James Orgar, Lorraine Rydon and all the team here at 2nd2None Driving School
Joe Daniels

Lessons were structured and I was quick to improve, instructors are kind, considerate and are committed to their job. Would definitely recommend to all who are new to driving. Thanks to my instructors Steven Steele and James Orgar.

I choose this driving school because I heard great reviews from friends.
Driving Lessons Southampton - Call 0333 7729642