We offer manual driving lessons in Mablethorpe and the surrounding area. We have a local team over of driving instructors providing manual driving lessons using dual controlled cars.
Most of the instructors work Monday to Friday with occasional weekend lessons, lessons are usually available between 8am and 8pm.
Please call our customer support team for more details on weekly local driving lessons in Mablethorpe and the surrounding area.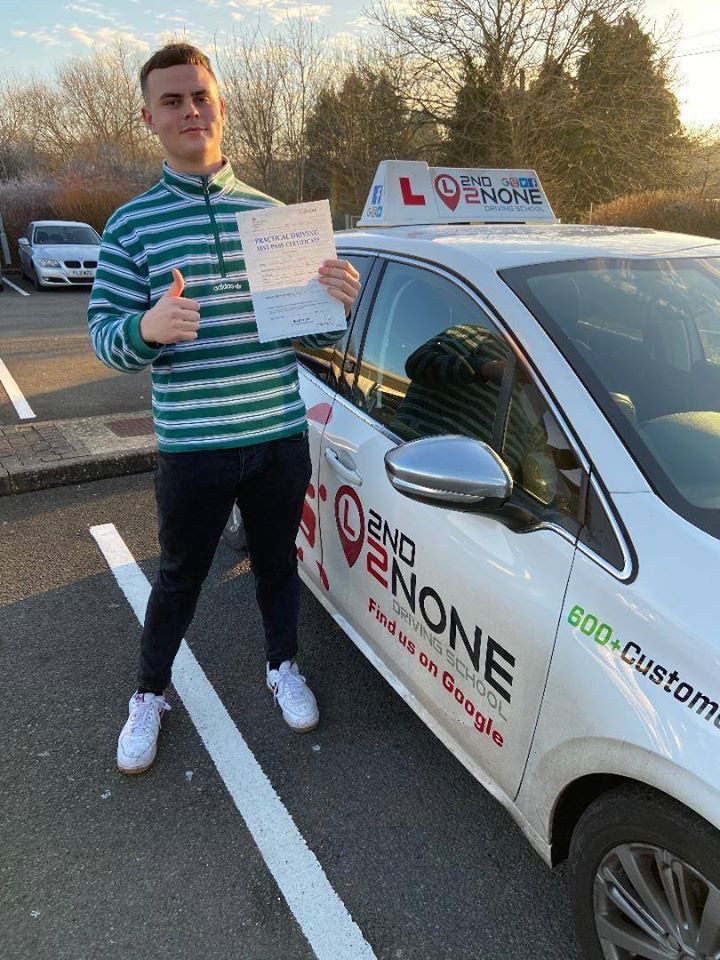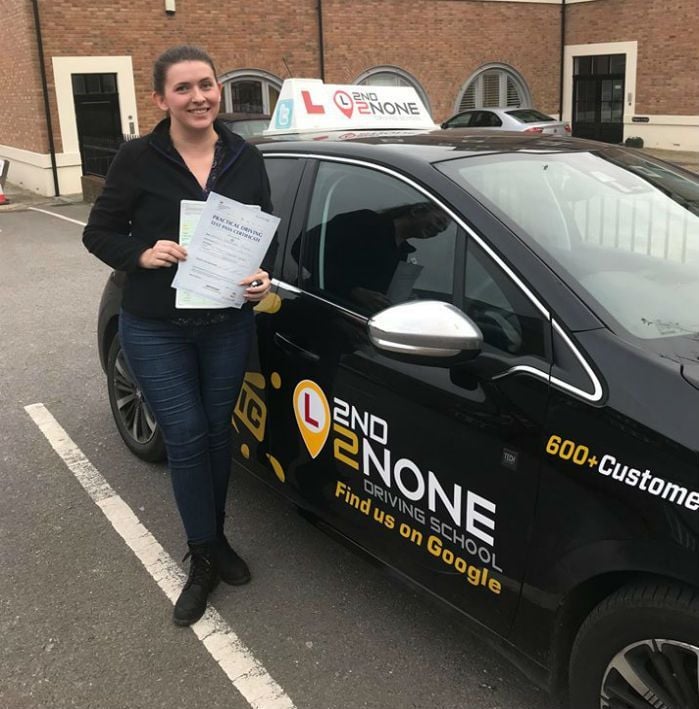 Automatic Driving Lessons
Automatic Driving Lessons in Mablethorpe are becoming a very popular way of learning to drive. Learning to drive in an automatic car can take a lot of the stress out of learning to drive and make the whole process easier to achieve.
Most pupils will get on fine with clutch control and changing gears after a couple of hours but for some of us it can prove a real challenge especially when we have everything else to concentrate on while learning to drive.
Intensive Driving Courses
As well as Weekly Driving Lessons in Mablethorpe we can also provide you with one of our One Week Intensive Driving Courses, These can be a great way to get your driving licence fast as you lessons are done close together you will pick it up and learn faster, this in turn means you will usually need less hours of tuition.
One week intensive driving courses are available in Both manual and Automatic cars available in most Mablethorpe and the surrounding area.
Please let us know whether you want manual or automatic intensive course when booking.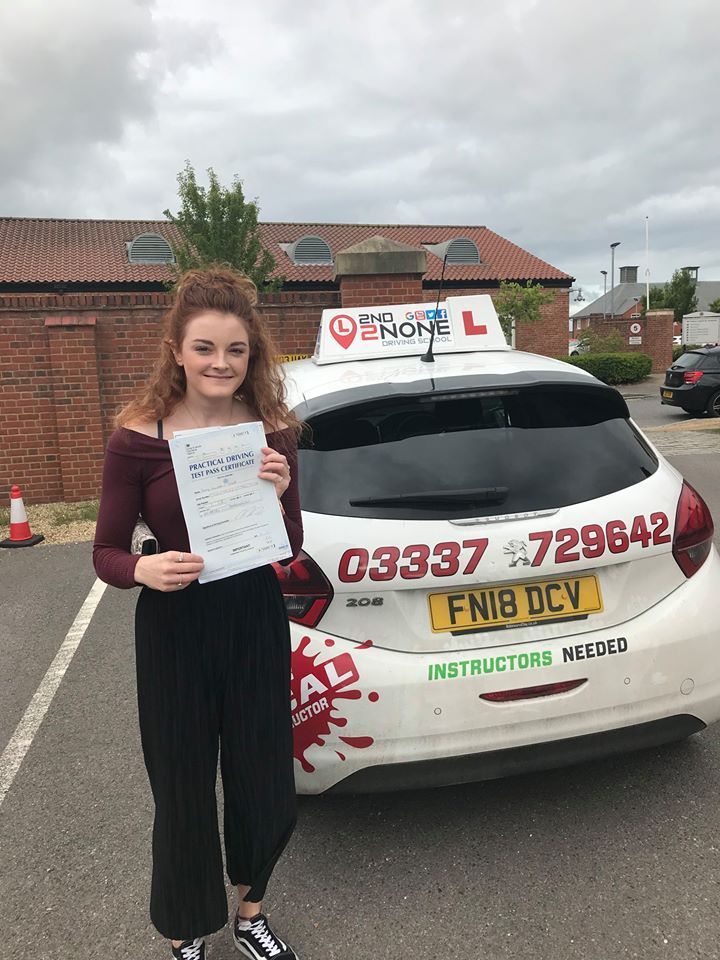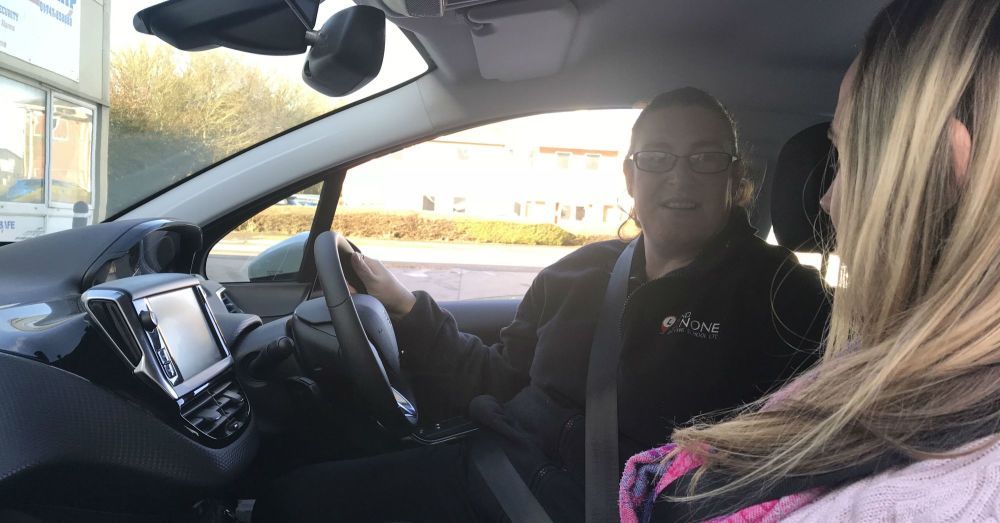 Driving Instructor Training
Planning a career change? Start the journey to becoming an approved driving instructor as part of the our team. Working as a driving instructor is a hugely rewarding career. You get to meet new people and watch them grow as drivers and as young adults.
It takes hard work and dedication to qualify as an ADI with 2nd2None Driving School. The good news is that our team of instructor trainers will be there to help support you every step of the way. And better still, you can fit your training programme in and around your lifestyle and existing work commitments.