Driving Lessons Highbridge
Make a start learning to drive with our weekly driving lessons in Highbridge.
We have a team of local driving instructors providing weely driving lessons in Highbridge and the surrounding area. All your driving lessons will be of a 2 hour duration, this offers you the best learning experience and will mean you can progress faster and reach your goal of being driving test standard in less time. This in turn can help you save money as you will need less hours to be ready for your driving test.
You driving instructor will be happy to pick you up from home, work or college and will then take you to a suitable area to start your driving lesson, so dont worry, we will look after you and start you off somewhere quiet and away from the busy streets.
So what are you waiting for, book your Highbridge driving lessons today by calling
0333 7729642
and you can soon gain your freedom and independence.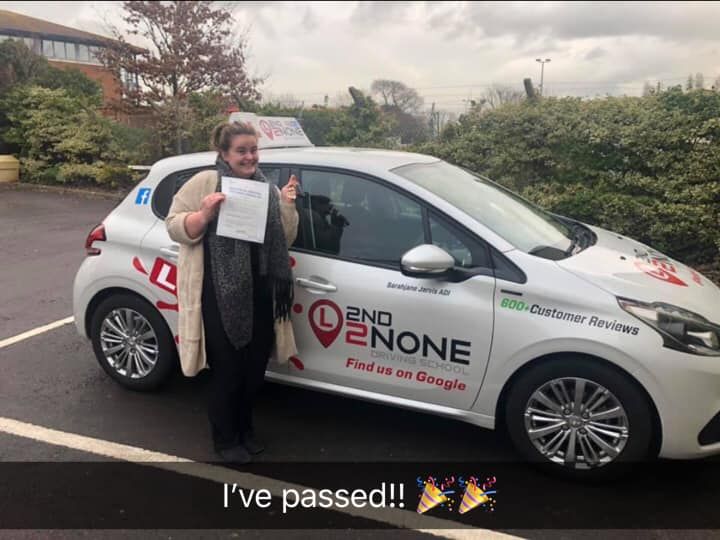 Intensive Driving Courses Highbridge
One week driving courses are ideal if you are in a hurry to pass your driving test or you dont have the time to spare for weekly driving lessons due to school or work commitments. All Intensive driving courses will need to be booked in advance and you will need to have passed your driving Theory Test first.
We offer Intensive driving courses from 12 hours to 42 hours so there is a driving course to suit all levels of driving experience. Once you have passed your theory test give our office a call on
0333 7729642
to check the dates for the next available test date and then we can get your one week intensive driving course booked in. Please take note there can be upto 8 weeks wait for a driving test at all test centre at certain times of the year.
One Week Intensive Driving Courses are now available in Highbridge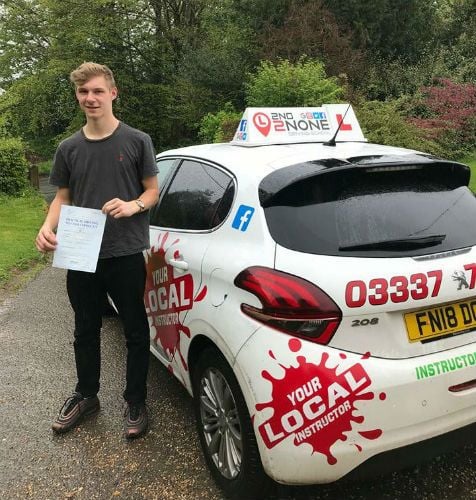 I have just passed with Sarahjane. I had an intensive driving course (36 hours) she's was brilliant, progressed so much in 1 week. Still feels weird I have only been driving a week and I've now passed. She's really patient but cracks the whip. Can not recommend her enough. First time pass :)
Our team of local driving instructors also provide driving lessons in Burnham-on-sea, Brean, Brent Knoll, East Brent, Rooks Bridge, Bleadon, Uphill, Weston-super-Mare, Locking, Axbridge, Cheddar, Bridgewater and all surrounding areas of Somerset.
If your area isnt mentioned then please do get in touch as I am sure we will be able to help.