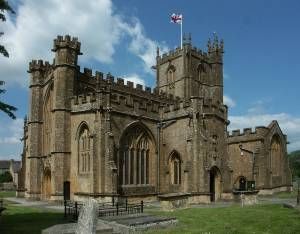 Learn to drive in Crewkerne
Living in Crewkerne can prove a challenge when trying to gain access to the outside world, being 9 miles from Yeovil and 19.8 miles to Taunton it can be a real challenge when relying on public transport.
Learn to drive and gaining your full licence will make the world around you a much smaller place and make traveling to far off places such as Exeter or Bristol much easier and quicker.
Having a full driving licence will open up many new opportunities and help increase your job prospects, being able to drive will make you much more appealing to prospective employers.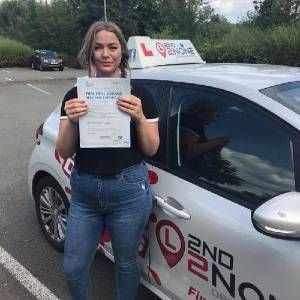 Learning to drive in a manual car is traditionally the way to learn and is still a very popular choice for young people looking for a full driving licence.
With manual driving lessons you will learn to control the car and its speed using the gears and clutch pedal, this can take some time to master fully but can be worth the struggle as passing your driving test in a manual car will give you the greatest options when it comes to driving other vehicles and can also give you better options when buying a new car.
Having a manual driving licence means you will be able to drive both manual and automatic cars once you have passed your driving test.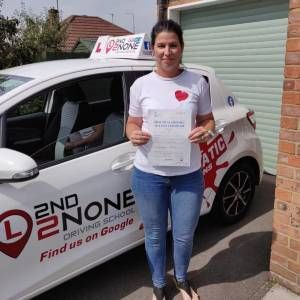 Automatic Driving Lessons
Automatic driving lessons are becoming more and more popular, learning to drive in an automatic car can make the whole driving process much easier and more relaxing.
With automatic driving lessons there will be no clutch to master or tricky gears to learn, in an automatic car you have just two pedals, The Accelerator (Go pedal) and the Brake (Stop pedal) obviously you still need to steer and negtiate the road ahead but by simplifying the controls learning to drive in an automatic car will be so much easier and take you less time.
With all new cars in the UK to become electric by 2030 we expect automatic driving lessons to become even more popular as more and more people turn away from learning to drive manual cars.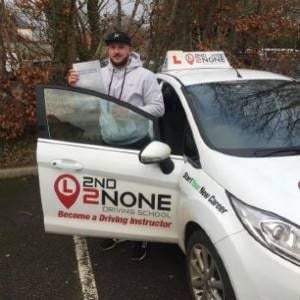 Intensive Driving Courses
If you are anything like I was as a teenager then waiting for something wont be a strong point for most, now with our intensive driving courses you dont have to wait too long for your driving licence as well.
Traditionally learning to drive is something that was done as 1-2 hours a week over several months or a year, with our intensive driving courses in Crekerne you can pass your driving test in just 1-2 weeks instead of months.
Our intensive driving courses run monday to Friday 9-4 with two 30minute breaks. Your instructor will pick you up from home and spend the day with you at first teaching you the basics of car control before moving on to more complicated things like cross roads and roundabouts. If you already have some driving experience then please dont worry, our team of qualified driving instructors will use guided Q&A to establish what your previous experience is and start your intensive driving course off at a level that suits your previous experience and ability.
Intensive Driving Courses in Crewkerne are available in both manual and automatic cars and can be from 18 hours up to 48 hours depending on your needs.
We as a honest company will always book your driving test for the final day of your intensive driving course and will often do this while you are still on the phone, we will take a deposit when you book and the rest of the course will be payable no later than 3 weeks before your course starts.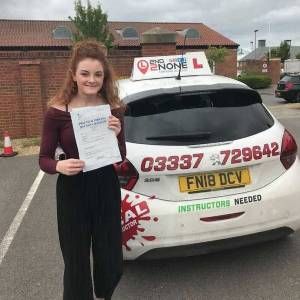 2nd2None Driving School have been helping people to drive since 2008 and last year our team of driving instructors helped 501 people to pass their driving test.
We belive that our local instructor team offer real value and years of teaching experience and we have a wonder collection of over 700 customer reviews left for us by previous happy customers.