Manual Driving Lessons Crediton
Learn to drive in Crediton with our local manual driving instructor. Your driving lessons will be a duration of two hours at a time. this will help you progress quicker and save you money in the long term. Your driving instructor will listen to your needs and help you set acheavable goals for each lesson to maximise your learning potential.
Our local team of driving instructors in Crediton are calm and patiant and understand how nervous you may feel about learning to drive, they will adapt their teaching skills and use their experience to help you relax and progress.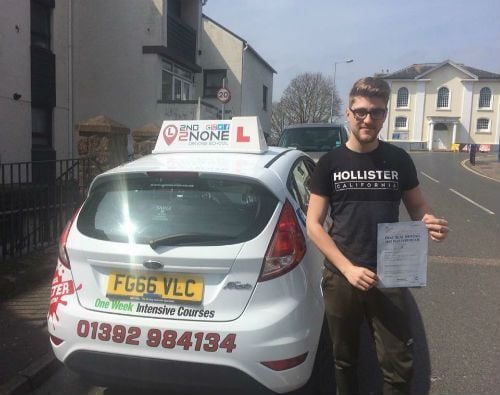 Automatic Driving Lessons Crediton
Take away the stress and worry that sometimes exists with manual driving lessons. With our automatic driving lessons in Crediton you wont have to worry about mastering the clutch and gears, no rolling backwards and impossible to stall, learning in an automatc car can be easy and stress free.
Our local automatic driving instructor Darren has years of experience teaching people of all ages, he has some great reviews here on our website for you to read.
So take it easy and save time and money by learning to drive in an automatic car in Crediton.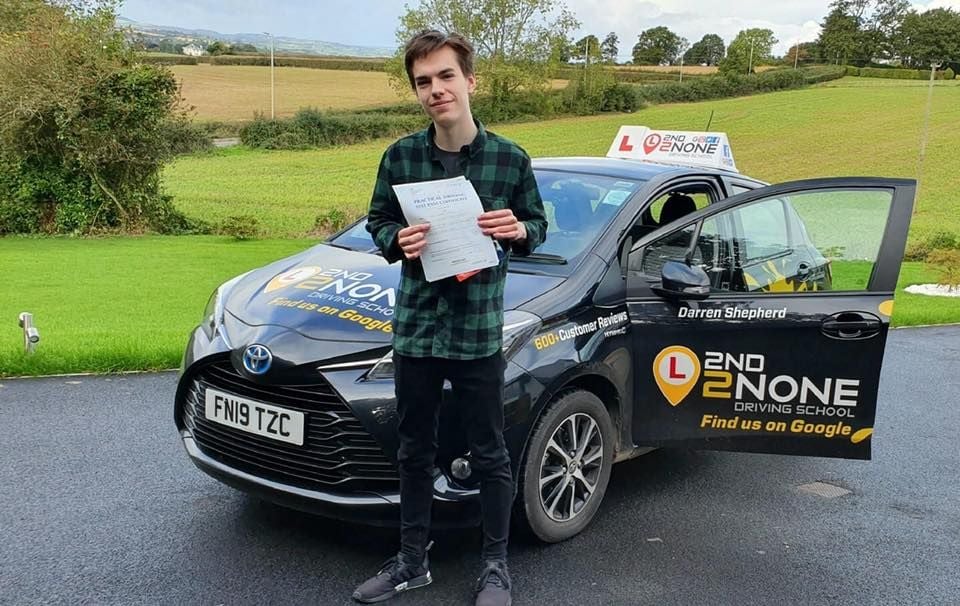 Intensive Driving Courses Crediton
Save Time and Money by taking one of our Intensive Driving Courses in Crediton. Intensive one week courses are avilable in both manual and automatic cars and start from just 18 hours for the more experienced learner up to 42 hours for the complete beginner.
Learning to drive with an intensive driving courses is a great way to gain more driving experience than you usually can with weekly driving lessons. The courses run Monday to Friday between 9am - 4pm with two 30min breaks.
Because you have 6 hours a day with your instructor, you will get to experience a whole host of different driving conditions and areas. If you progress well and in time then you may also be lucky enough to get the experience of some motorway driving as well.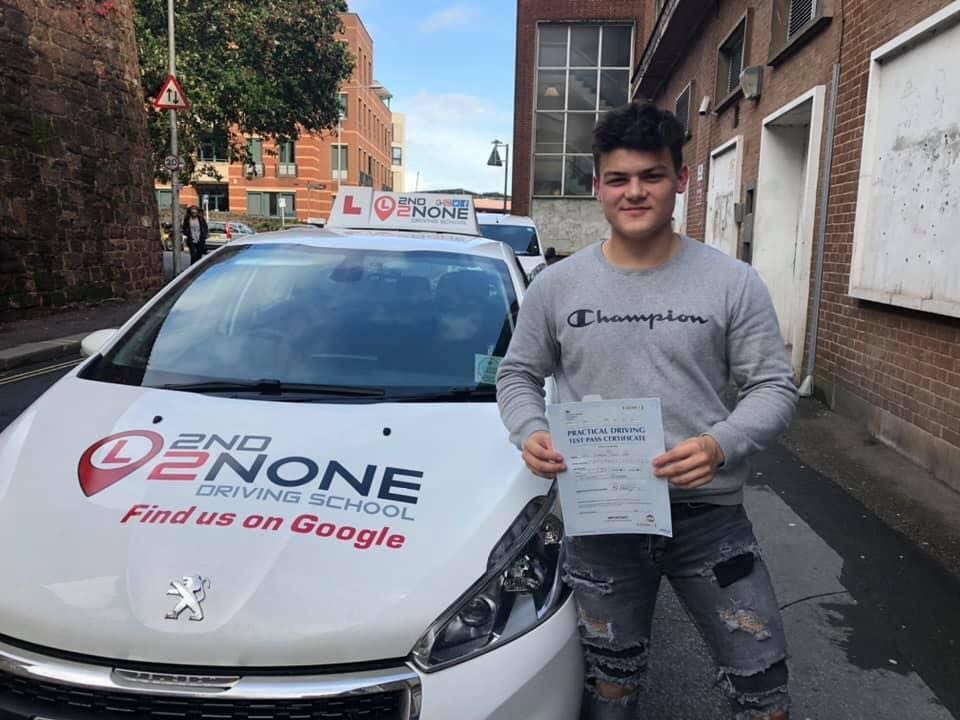 Call Customer Services on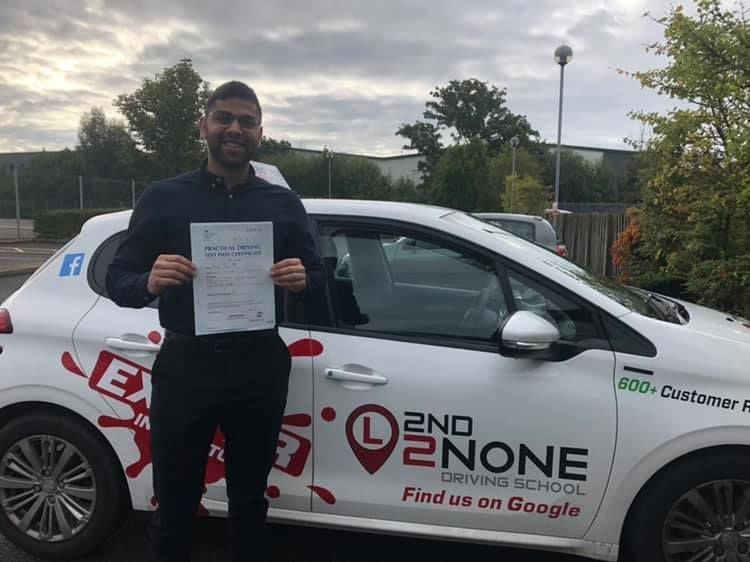 My driving instructor was James Brimicombe, I have really enjoyed learning to drive. Jim has helped me learn to drive with ease and made me a confident driver.
I found the driving school on Google and It was easy to book my first lesson and Jim was easy to get along with and helped shape my learning over the course of a few lessons.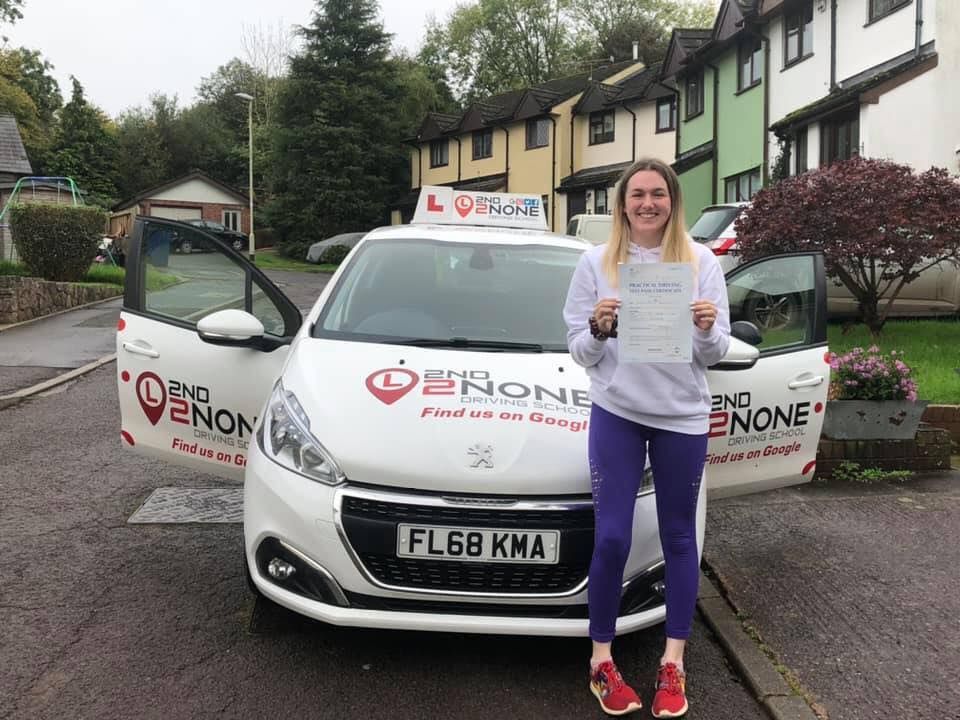 I learnt with Jim in Exeter and he was the perfect person for me by how he taught also, he's easy to get along with and he wants you to do well. He taught me an important life skill and took me on the motorway which, is very useful as not many instructors do this. Thank you very much Jim ! X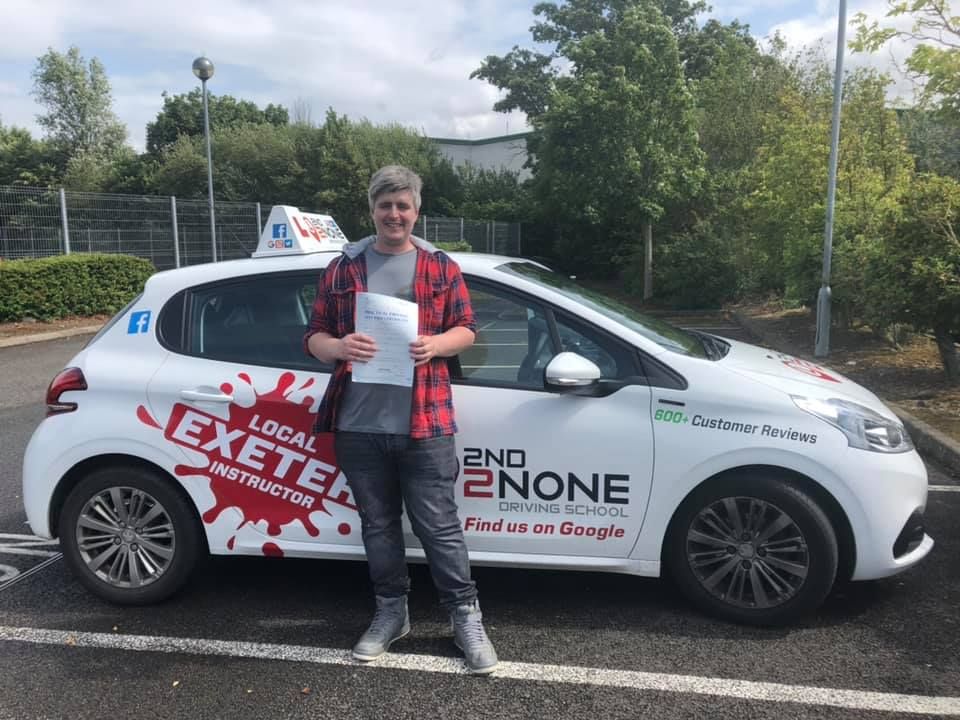 I've enjoyed learning to drive, it has been fantastic, Jim has been thorough and had taught me how to be a safe driver. The lessons were structured in a way I could understand and progress.
I found this driving school on Facebook and you could offer me flexible times for my lessons. I will be recommending Jim and the driving school to others.
Darren is an incredible instructor. He is reliable, kind, compassionate, easy to learn from, very patient, good sense of humour, and an all round great guy. He was such a fabulous instructor that he got me through my test first time, the day before my Husbands funeral. Not an easy task for him to cope with all the emotions I was going through. My husband passed away during the time I was learning to drive, but Darren was wonderful and supported me every step of the way, he is an amazing guy, and I have much to thank him for.
Nannaphat Panyateera - Okehampton
I've had 5 lessons of driving an automatic car with Darren Shepherd and I passed my driving test on 04/09/19 for the FIRST time!!! Big thanks to Darren, he's nice, kind, gentle and be patience to me. He taught me everything that I should know and should use them to pass the test. Darren also build my confidence and cheerful. I felt really prepared for the test because of him. Darren is the best driving instructor that I would like to recommend to everyone!!!