Driving Lessons Caerphilly


Driving Lessons Caerphilly
Call 0333 7729642
Weekly Driving Lessons in Caerphilly
Most people learn to drive by having weekly lessons in Caerphilly and we would recommend that as a learner driver, you have two hour lessons at a time. Two hour driving lessons will allow you to learn more and spend more time on each subject meaning you can be ready for your driving test quicker than if you only took hourly lessons each week. This in turn can help you save money as you will need less hours to be ready for your driving test.
Driving Lessons Caerphilly currently have a local female driving instructor called Emma that can provide you with manual driving lessons in Caerphilly and the surrounding areas. We even have a discounted intro deal to get you started with your driving lessons.
Intensive Driving Courses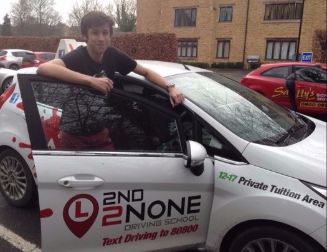 We are able to provide you with semi-intensive driving courses in Caerphilly depending upon our instructors availability. These courses would run Monday to Friday between 9-2
We recommend that you have had some driving experience before looking at an intensive driving course to see how you get on with the driving lessons.Intensive driving courses can be very tiring and are not suitable for everyone.
Please give our customer support team a call on 0333 7729642 and they will be more than happy to help.
So how do you find the right driving instructor in Caerphilly
All Driving Instructors in Caerphilly are the same, Arent they?
Its not surprising that most people think that all driving instructors in Caerphilly are the same but just like teachers at school or college, there are teachers you like and make things interesting and there are sometimes teachers that you don't get on with or are not engaging you in their lessons.
Well driving instructors are no different and there are good and bad driving instructors in Caerphilly. In fact 30% of learner drivers change their driving instructor before ever making an attempt at a driving test.That's a massive 234,000 people every year that change their driving instructor.
Why do so many people change their driving instructor you may ask!Simply put we are all different and you need to do your research before choosing the right driving instructor for you and your needs.
Plus on top of this only 44% of pupils pass their driving test first time so choosing the right driving instructor or school really can make that difference to your success.
So what should you be looking for when choosing the right driving instructor in Caerphilly?
So think about what you are looking for in a driving instructor, do you want a driving instructor that will explain everything clearly, that will give you structured training and set you achievable goals to help you to pass your driving test first time with the least amount of driving lessons but still be taught everything you need to make you a great and safe driver for life.
Choosing the wrong driving instructor for your driving lessons could mean you end up spending a lot of time sitting by the side of the road simply discussing theory instead of actually driving the car.Or maybe you will just driving around the roads of Caerphilly with no objective or structure to your driving lessons and not really teaching you much, let alone what you need to pass your driving test. This can lead to a lot more driving lessons than you would normally need and of course a much higher cost to you for your driving lessons.
Cheap deals sound great, but are they any good?
Cheap deals almost always come with hidden costs or terms and conditions. Please be aware of cheap deals.
The best way to find a good local driving instructor is to check them out online, look for Customer Reviews or recent driving test passes. Always check the latest pass pictures and look for people you know. Often word of mouth is a good way of finding the right driving instructor, ask your friends who they learned with and how they got on.
And never be afraid to ask the instructor questions, no matter how silly you think they might be.
Here at Driving Lessons Caerphilly we want to help you enjoy learning to drive. Our office staff and team of instructors want to see you succeed and find your new independence and freedom.
loading...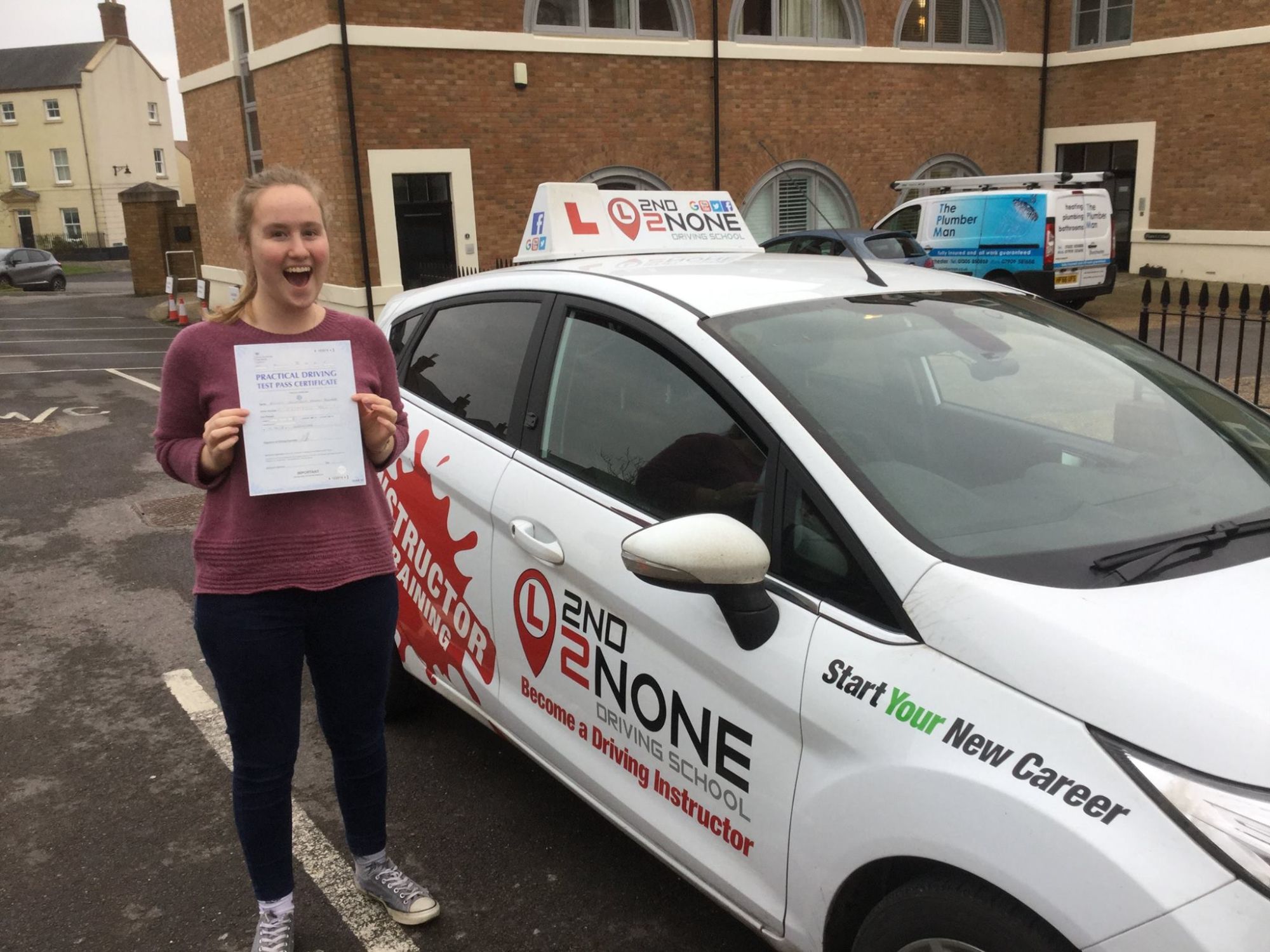 A big Congratulations to Rowan Mackain-Bremner on passing her driving test today 12/01/18 with only 3 minor faults after completing an intensive driving course.
Rowan Mackain-BremnerTaught me how to drive with confidence, not just pass a test. Thanks James and 2nd2none!
Why Did You Choose This Driving School: Local and well reviewed
All the best from your driving instructor James Orgar and the whole team here at 2nd2none Driving School?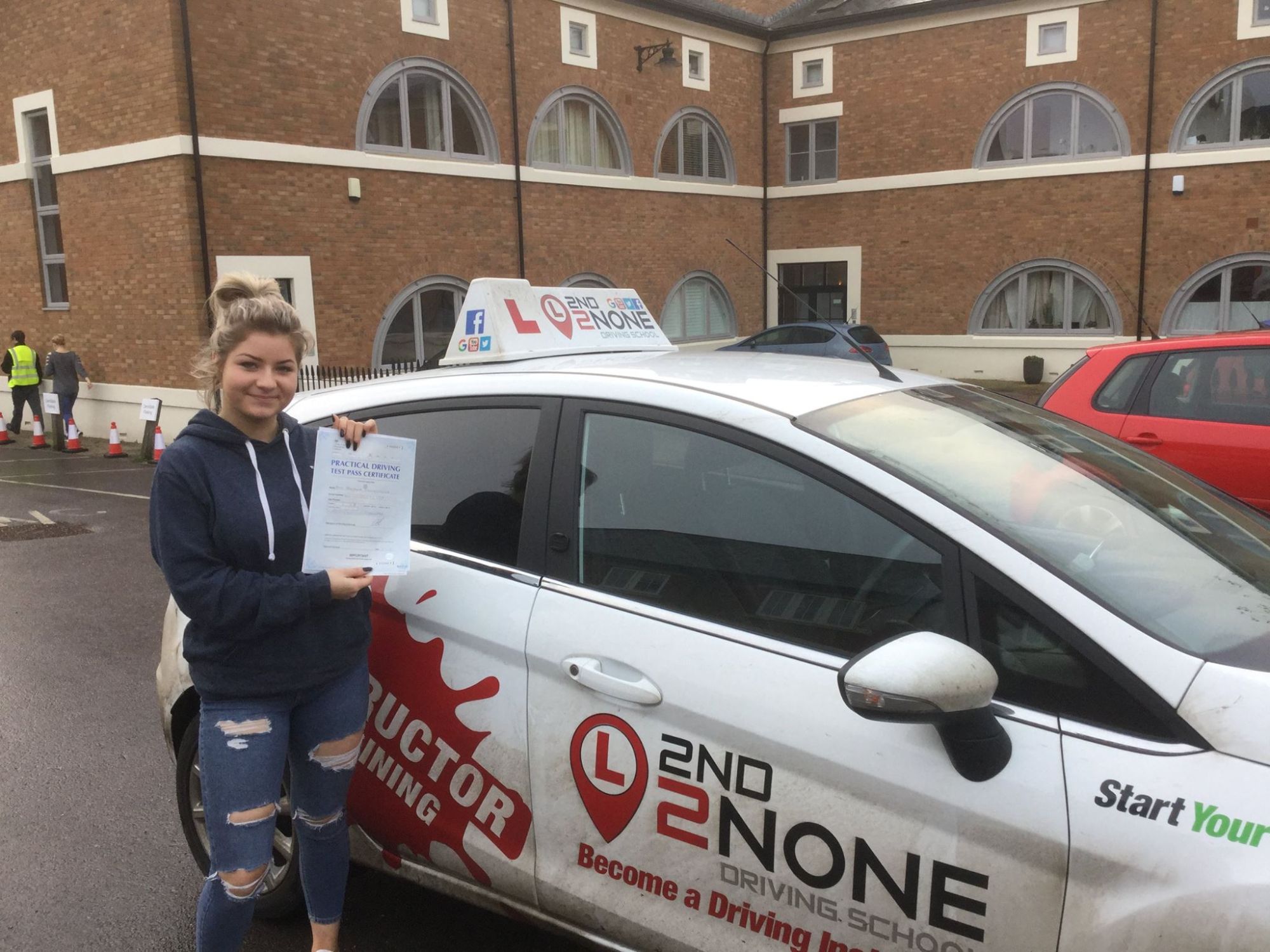 A big congratulations to Ada Wojciechowska for passing her driving test today 20/12/2017 with just 4 minor faults, with her driving instructor James Orgar.
Ada WojciechowskaI did my intensive course with James and he got me to a pass standard after I was ready to give up, really friendly and nice instructor, thank you!
Why Did You Choose This Driving School?: They had the best reviews!
Driving Lessons Caerphilly
Book your lessons by calling 0333 7729642