Driving Instructors Required in this area
Join our driving school partnership for just £75 per week
To find out more about our low cost franchise please use the button below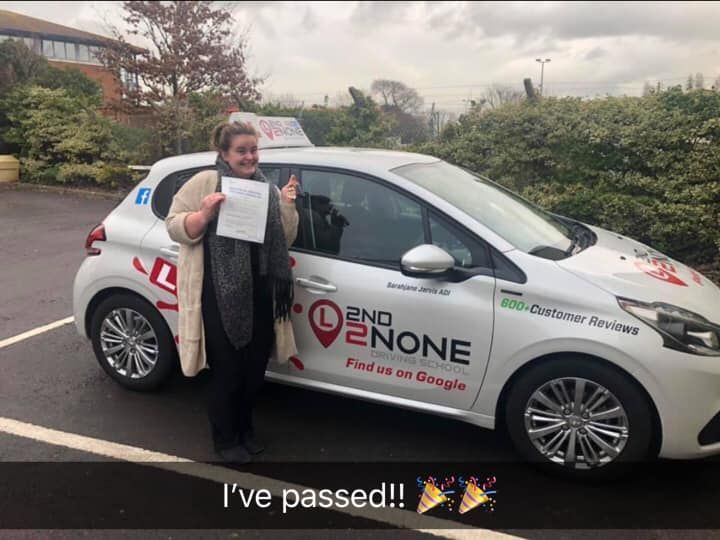 I have just passed with Sarahjane. I had an intensive driving course (36 hours) she's was brilliant, progressed so much in 1 week. Still feels weird I have only been driving a week and I've now passed. She's really patient but cracks the whip. Can not recommend her enough. First time pass :)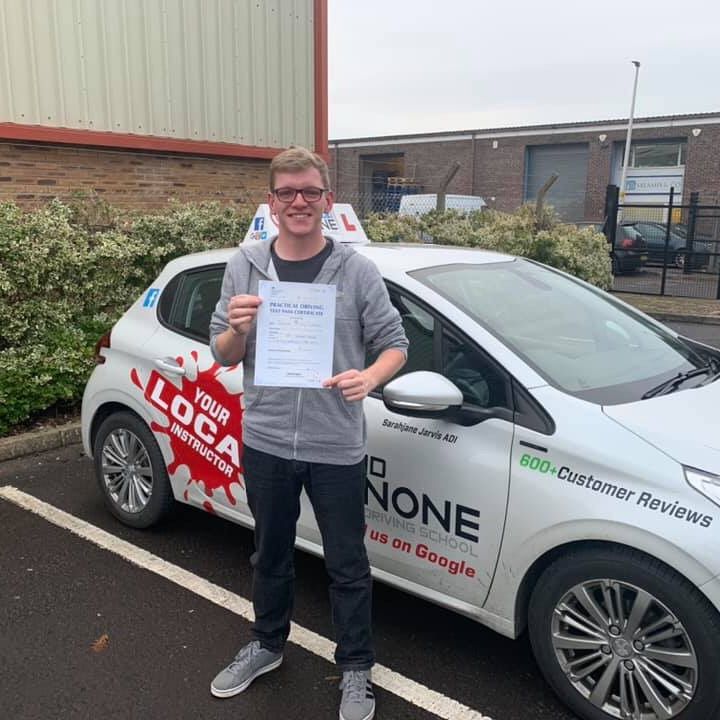 Huge congratulations to Sam Watson from Weston-super-Mare on passing his test today 16/12/19 at Weston-Super-Mare with only 2 tiny faults... good luck and take care out there 🚘 x
All the best from your driving instructor Sarahjane Jarvis and the rest of the team here at 2nd2None Driving School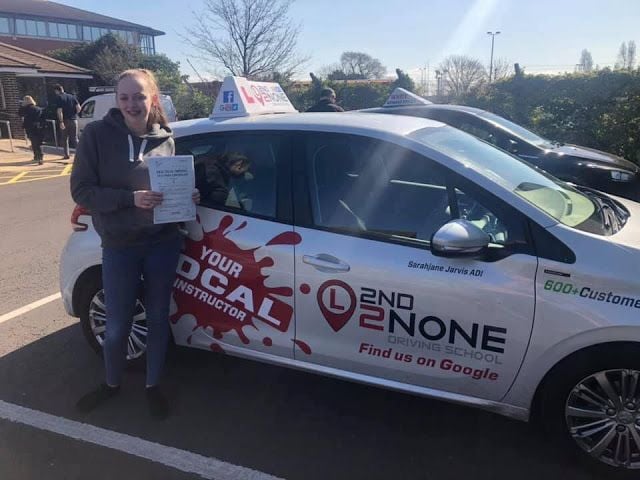 My instructor Sarah is amazing! She is the most professional instructor I know and has got me so far from not knowing how to drive to booking my test! She is outstanding and I couldn't recommend her enough because I was a scared and uneasy driver when I first started but now my confidence has rose because of her! Every lesson she makes it fun and we always learn something new
Driving Lessons Burnham-on-sea
Make a start learning to drive with our weekly driving lessons in Burnham-on-sea.
We have a team of local driving instructors providing weely driving lessons in Burnham-on-sea, Highbridge and the surrounding area. All your driving lessons will be of a 2 hour duration, this offers you the best learning experience and will mean you can progress faster and reach your goal of being driving test standard in less time. This in turn can help you save money as you will need less hours to be ready for your driving test.
You driving instructor will be happy to pick you up from home, work or college and will then take you to a suitable area to start your driving lesson, so dont worry, we will look after you and start you off somewhere quiet and away from the busy streets.
So what are you waiting for, book your Burnham-on-sea driving lessons today by calling our customer service team on 0333 7729642 and you can soon gain your freedom and independence.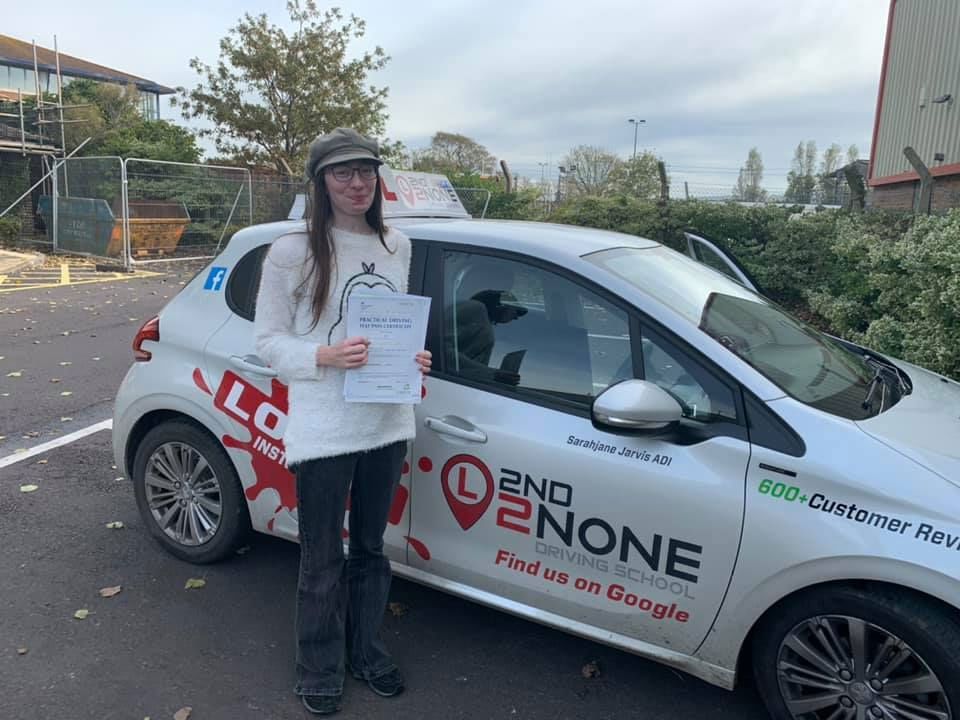 Intensive Driving Courses Burnham-on-sea
We are also able to offer you a One week intensive driving course in Burnham-on-sea and the surrounding areas. These are sometimes also referred to as Burnham Crash Courses and these intensive courses can be an ideal way for you to reach the driving test standard sooner and be ready to take your driving test at an earlier date than you would with conventional weekly driving lessons in Burnham-on-sea.
This can be a perfect way to learn to drive if you need your driving licence fast as maybe a new job offer depends on it or you are simply too busy for weekly driving lessons. By having your driving lessons close together, it can also mean you need less hours of driving overall to reach the driving test standard and so in turn an intensive driving course in Bristol can save you money on the cost of learning to drive.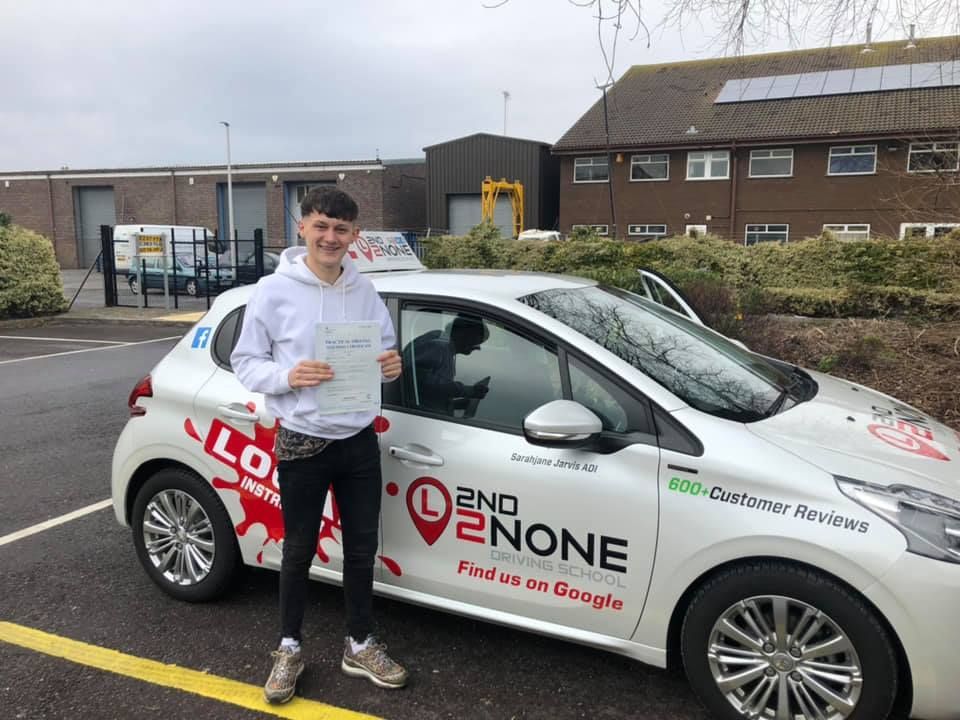 Automatic Driving Lessons Burnham-on-sea
Unfortunatly at this time we are unable to provide you with automatic driving lessons in Burnham-on-sea, we hope this will be changing soon and we are activly looking to recruit and additional driving instructor in the area for weekly Automatic Driving Lessons.
If you are a local ADI that would like to know more about joining our team in Burnham-on-sea as an Automatic Instructor then please get in touch using the button below, we can supply you with an Automatic dual control car.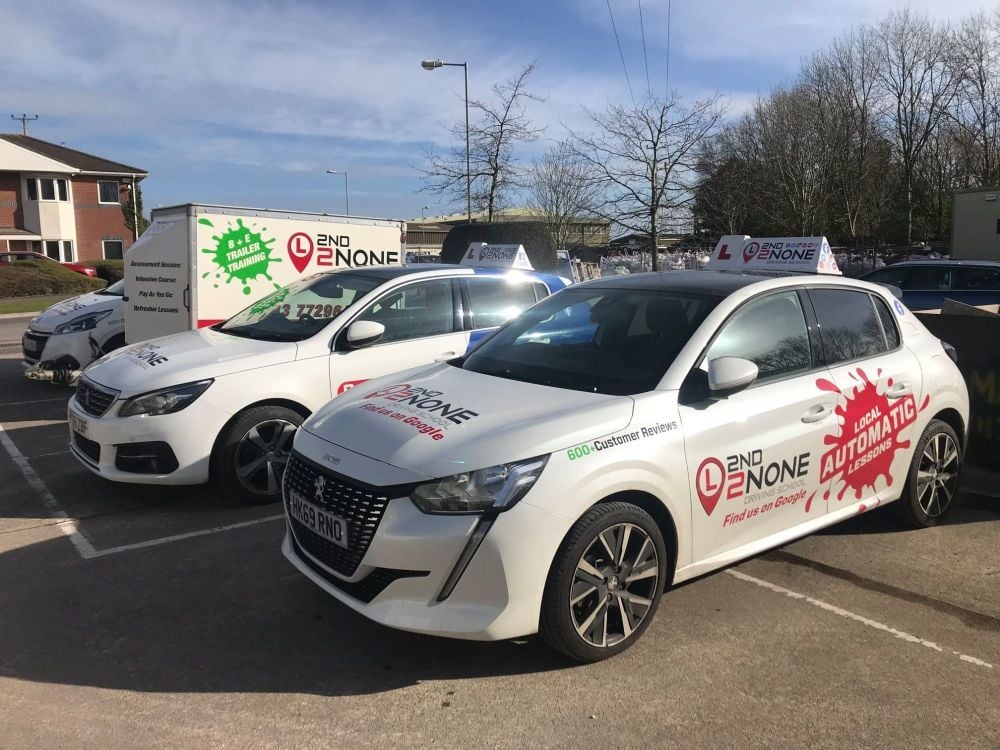 Swapped instructors to Sarah Jane from a bad experience of driving. Such a good instructor, explains everything and makes you feel so confident with driving & learnt so much. Highly recommend!!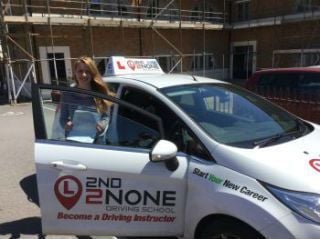 I passed my driving test 1st time after completing a 36 hour intensive course with James having had no previous driving experience. Strongly recommend both 2nd2None as a driving school and James Orgar as an instructor!
I chose 2nd2None driving school for my intensive driving courses because of all the great customer reviews on Google.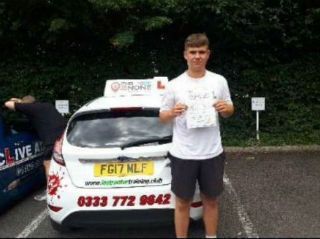 My driving instructor was Lorraine Rydon, 10/10, great instructor, helped me iron out every single or last thing. Would 100% recommended to anyone else.

I chose this driving school because of the reviews on Facebook and a friend recommended.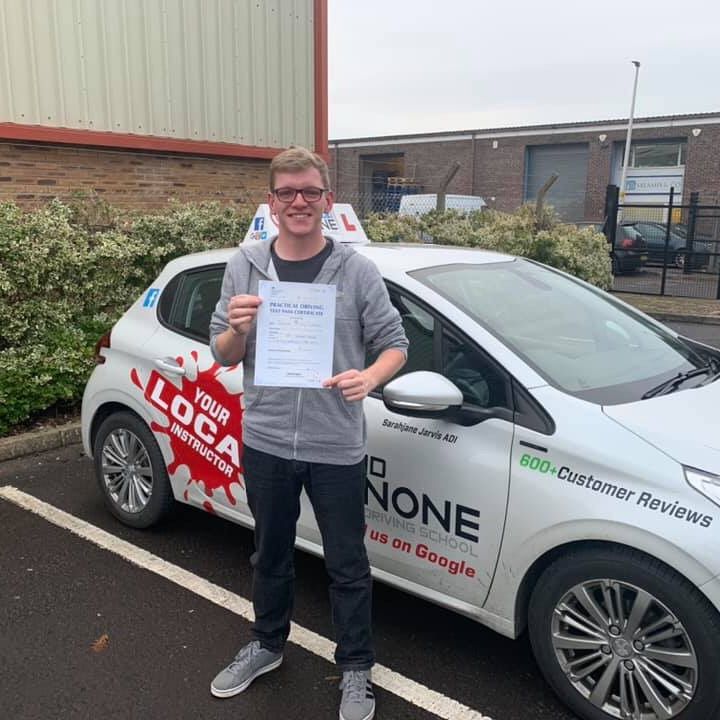 Huge congratulations to Sam Watson from Weston-super-Mare on passing his test today 16/12/19 at Weston-Super-Mare with only 2 tiny faults... good luck and take care out there 🚘 x
All the best from your driving instructor Sarahjane Jarvis and the rest of the team here at 2nd2None Driving School.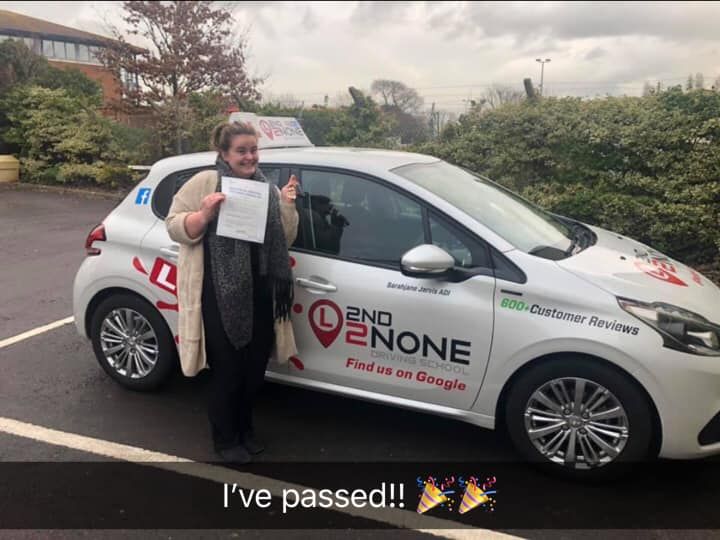 I have just passed with Sarahjane. I had an intensive driving course (36 hours) she's was brilliant, progressed so much in 1 week. Still feels weird I have only been driving a week and I've now passed. She's really patient but cracks the whip. Can not recommend her enough. First time pass :)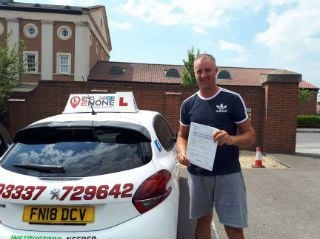 Lee Carroll is the best driving instructor and company you could have. He put you at ease straight from the start. I would fully recommend them to any one I know.
I chose 2nd2None driving school for my lessons because I wanted to do an intensive course and they gave you value for money.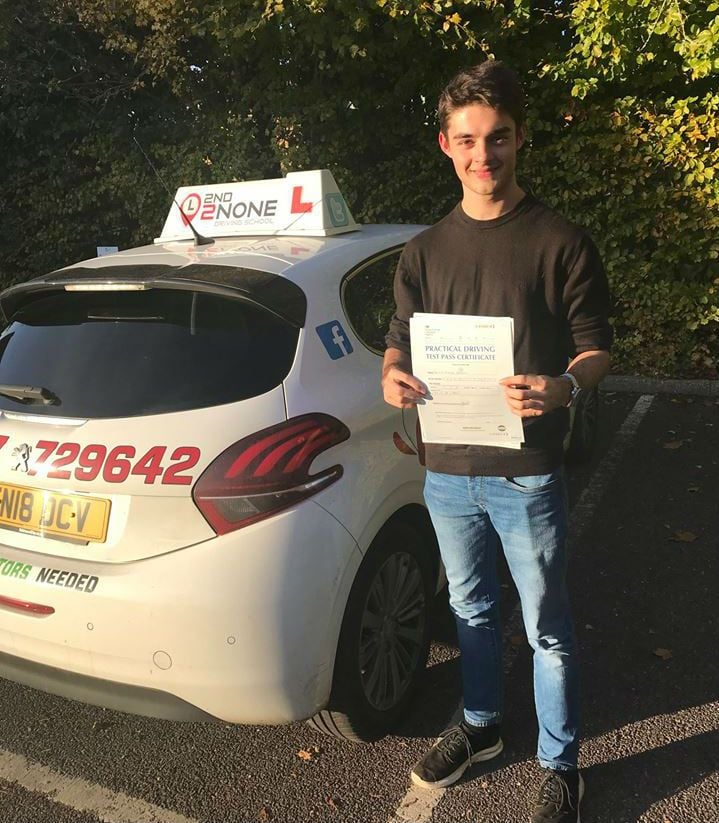 A great experience and definitely worth doing if you wish to drive quickly and safely. The course covered everything including motorway driving and is a great experience to learn.
Please Rate Our Service 5/5: 5/5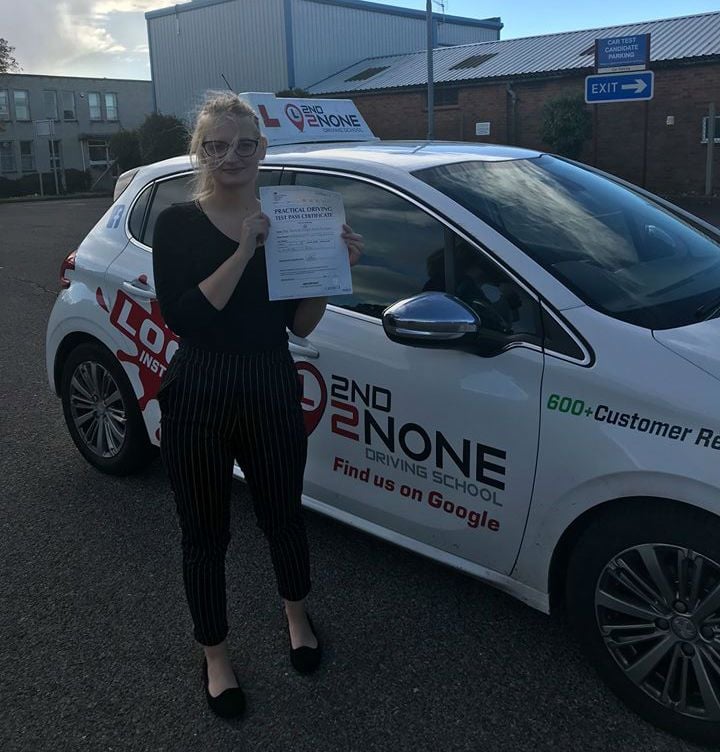 Managed to pass first time with James after a 30 hour intensive, didn't even need the full 30 hours. Would highly recommend.