Driving Instructors Wanted In Bristol
We also require an additional driving instructors in Bath, Yate, Nailsea, Radstock and Trowbridge areas, both manual and automatic due to popular demand.
As we start our 10th year of success, we are in great need to expand upon our success with the addition of more high quality driving instructors to join out team in Bristol and Bath.
We are looking to build future long-term partnerships with driving instructors and work with each other for the benefit of us all.
Due to demand from customers we require at least 3 more driving instructors for the Bristol area and another driving instructor for Bath.
If you are looking for a change to your franchise or simply require more back up and support that you might not have as an idependent, then please read on to see what we have to offer you.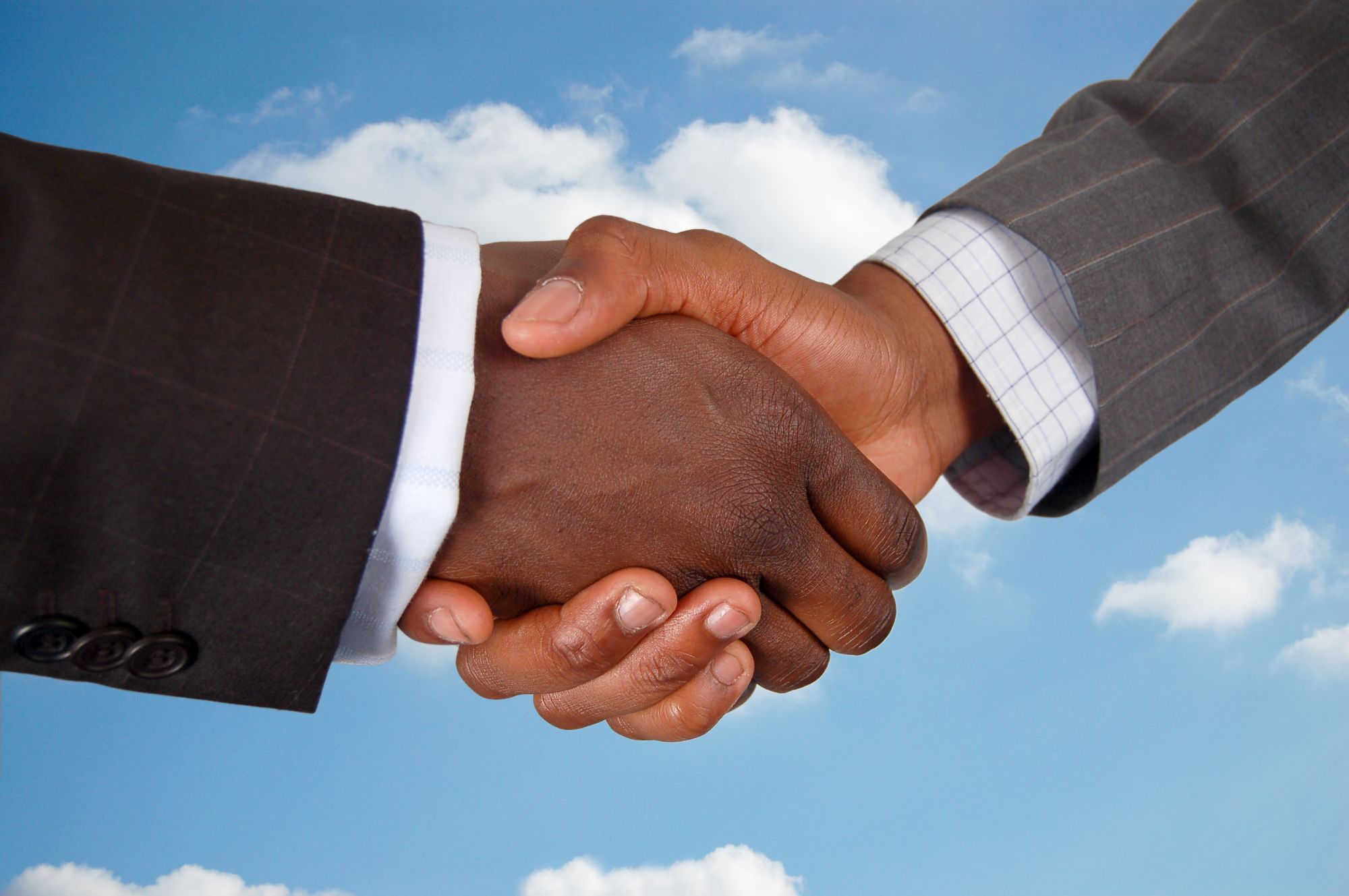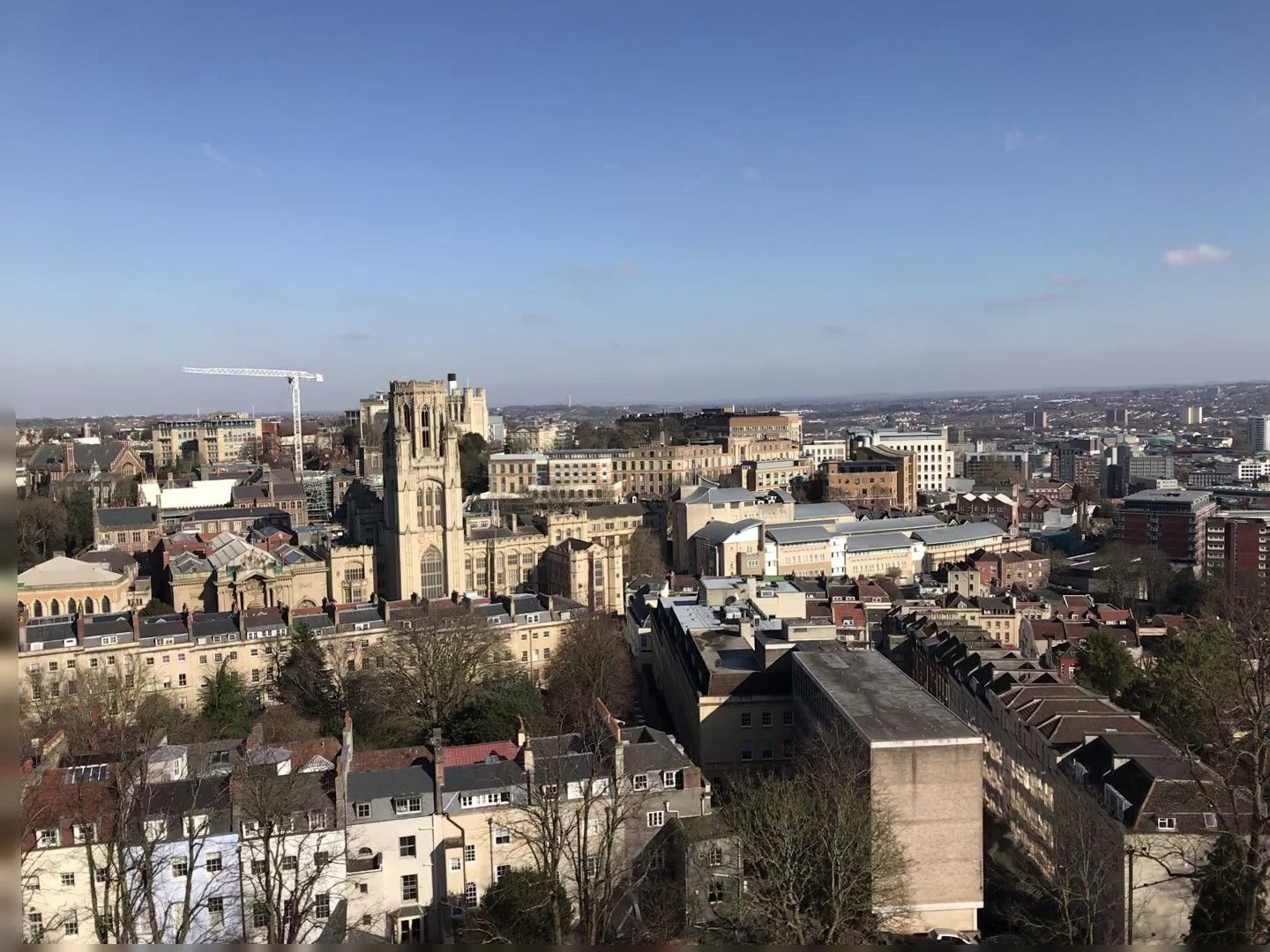 So why would you want to join our team?
The best thing about our driving school is that it is still run by a working ADI, so you have someone at the top who knows what is invloved in being an ADI and the struggles you can encounter as a self-employed driving instructor.
We have a regional office, HQ where any of the team are free to visit or call in. Its based in North Dorset and we often use this location for training days or CPD. Our office is manned by fellow ADI's who also know the job - we tried call centres and it really didnt work well for us or our team.
Our Aim, is to deliver high quality driving tuition and outstanding customer service. We want our driving instructors and school to be recommended on quality and customer satisfaction instead of price.
And the best part is we expect you as a driving instructor to be earning a decent wage for doing a great job - Current Bristol rates are £30ph, 10hrs for £280 for manual lessons, and £35ph and 10 hours for £300 for automatic driving lessons. Whats more we recommend 2 hour driving lessons to all our ADI's and pupils. So for an average 30 hour of lessons each week you could potentially be earning around £40,320 a year based on 48 weeks a year.
We do occasionally run with a TRY US & SEE deal for brand new manual learners only, that have no previous driving experience. And this would be first 10hrs for £239. This deal is always under review, it will never be lower that this and instructors are allowed to opt out of any try us and see deal that we offer.
All Driving Lessons are PRE-PAY, so even if you get a last minute Cancellation or a No Show, you will still be paid for your time, this one thing alone could help you earn an extra £3120 a year more, simply because you get paid for late cancellations and no shows.
We use an easy to use online diary system that you control, it can be accessed from any mobile device with internet access. We will help you get it setup and show you first hand how it works if your worried about these new age tech things, no need to worry as we will have your back every step of the way. The online diary system allows you to easily blank out days and times that you are not available or do not want to work, all you have to do is leave blank the times and days you would like some more work and our office team will do all they can to fill that empty space. We also take a list of your coverage area post codes to make sure you are not traveling back and forth between lesson and can spend more time actually teaching and earning good money.
We will supply you with personalised business cards and company polo-shirt and coat so you always standout from the crowd and this will help you gain more customers and become known in your local comunity and the go to person for driving lessons.
Full Vehicles Graphics can also be supplied and paid for by us, this is of course optional for you but we would highly recommend it if you want to be seen as the true professional and the best driving instructor in your area.
For your pupils, both supplied by us or self-sourced, we provide free online access to a theory test app through our website. Your pupils will also receive our New Driver Log Book, this has been designed by us to help both your pupil and yourself keep a reflective log of the pupils progress from each lesson that they take.
We also have our own, useful lesson diagram / ADI presenter worth around £60 to help you deliver your lessons to your customers. Additional Area supplements are due in 2019 to help compliment the presenter so you will be able to add local roads or test centre to your presenter.
FREE Standards Check Training from a Grade A Instructor Trainer on 1-2-1 or group basis, either in car or classroom training. If your a PDI, then we will provide you with as much free Part 3 Training as part of your Franchise with us, we want to give you the very best chance of passing your part 3 but also make sure you can be the best possible ADI when your ready.
Ongoing Monthly Financial Rewards for helping us grow our team of instructors - Our driving instructor referal scheme started this year is designed to help us expand the driving school business but also reward you the ADI for helping us grow. For every ADI/PDI you recommend to our driving school that signs up with us, you will receive a minimum finders fee of £50. But it doesnt stop there, once the ADI/PDI is paying a full franchise, we will credit to your account £5 for every week they and you remain part of the team.
Vehicle Lease Hire can also be arranged through us if you are in need of a tution vehicle and I believe our prices are quite competitive.
2 weeks Franchise Free, a minimum of 12 months will be required to earn these two weeks franchise free.
A simply 30 day rolling contract to offer both you and I protection and understanding.
Try us and see with our Free 3 month trial
I honestly believe in a fair and open franchise that works in partnership with its driving instructors to deliver amazing results to its customers, but also help our franchises earn a better rate of income for their hard work.
To help you see if our driving school is a good fit for you, please get in touch and we can have a chat over the phone, I am also more than willing to come and meet you or you can visit our head office in North Dorset to see where it all happens.
New driving instructors signing up with us for the first time can take advantage of our 3 month introductor franchise free time. Whats more after this introductor time, you will be put on our simple 30 day rolling contract. We would love you to stay with us because it works for you and offers you a benefit but if it doesnt then we understand and will happily shake your hand and wish you well. We don't believe in long-term tie in's that simply take, take, take, with so little in return.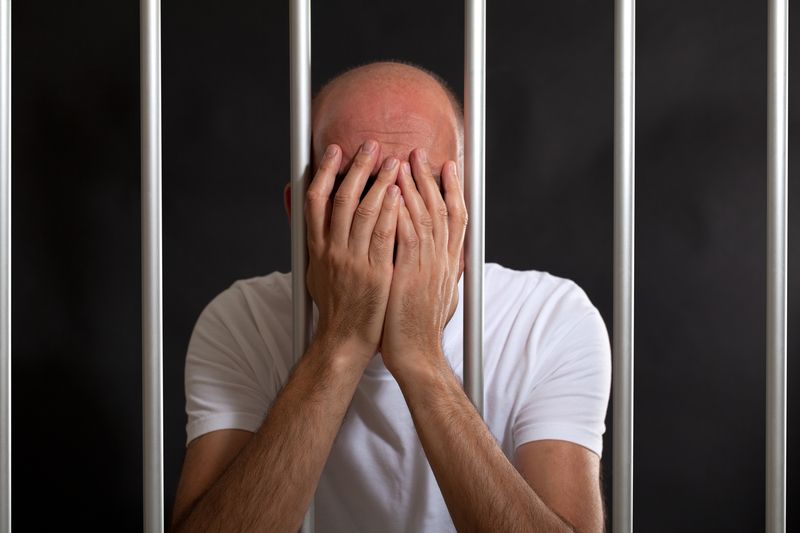 Email me here and I will be in touch