Driving Instructors Required in Bristol & the Surrounding Area
2nd2None Driving School started life in Bristol 10 years ago this year. It all started with one ADI, James Orgar, and over the past 10 years it has become a regional driving school covering from Bristol to Penzance in Cornwall and boasting an amazing team of 37 driving instructors working together to deliver high quality driving tuition and outstanding levels of customer service.
Last year our team helped over 320 people pass their driving test and we now have over 600 glowing customer reviews. We are also followed by over 10,000 people on our social media channels.
We offer a range of learner services, Manual Lessons, Automatic Lessons, Intensive Driving Courses, Under 17's Driving Lessons, B+E Trailer Lessons and Driving Instructor Training Courses. In Bristol we currently have 5 driving instructors and we desperatly need more to keep up with pupil demand.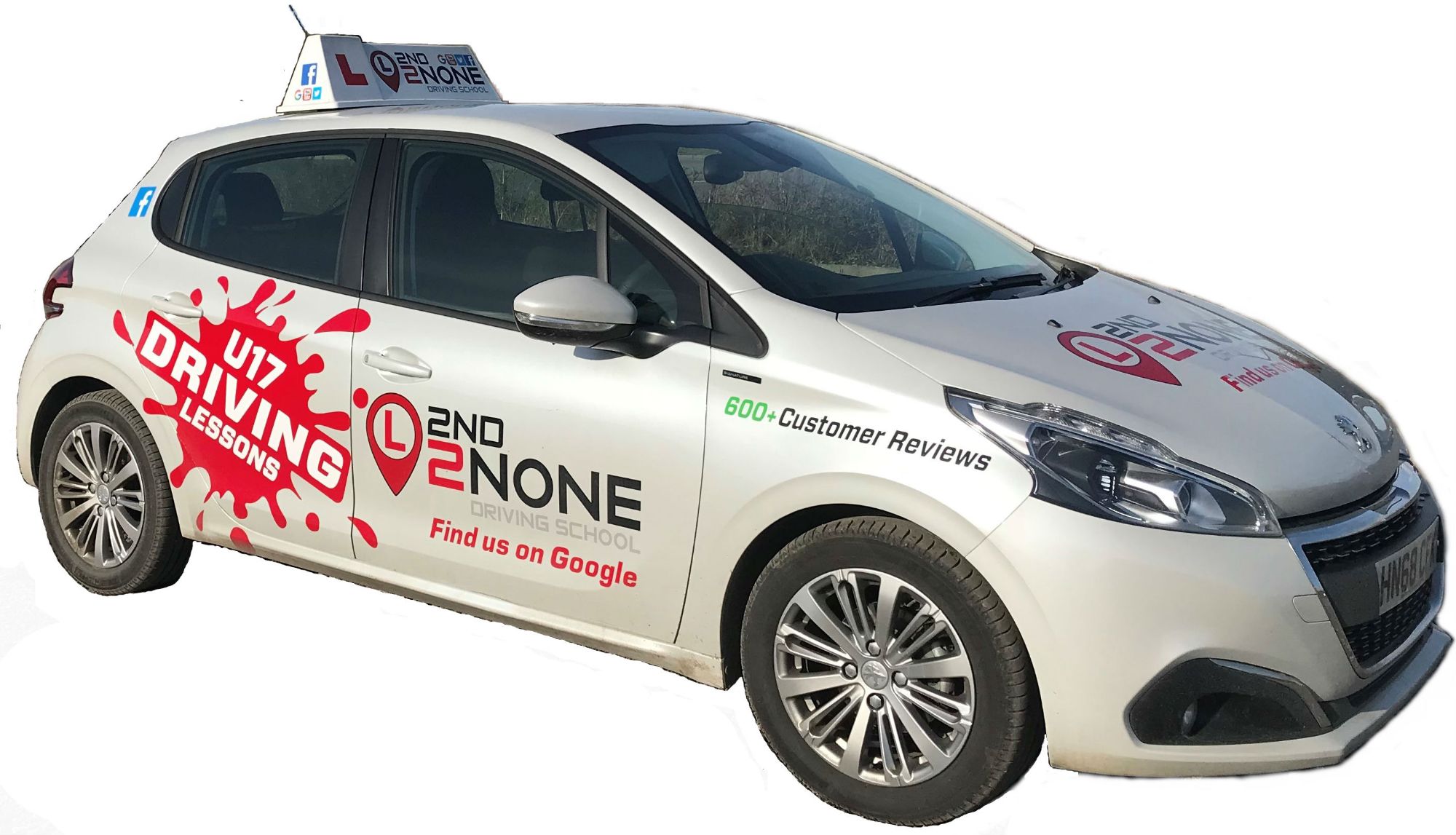 As a driving school we handle around 1200 enquires every month from people looking for one of our training services. All our enquires are handled by our head office which is based in North Dorset, here we also have training facilities for instructors, rest areas for our local team and a walk in front desk for local customers.
A lot of the areas we provide driving lessons we have Google Page 1 natural listings including Bristol, Bath, Chippenham, Midsomer Norton, Thornbury, Yate, Portishead, Nailsea, Clevedon, Weston-super-Mare and many more.
We run a Payment upon booking policy and a strict 24 hours notice for cancellations, this simple policy has been estimated to help our driving instructors earn over £3120 a year that might have been lost due to late cancellations or no shows.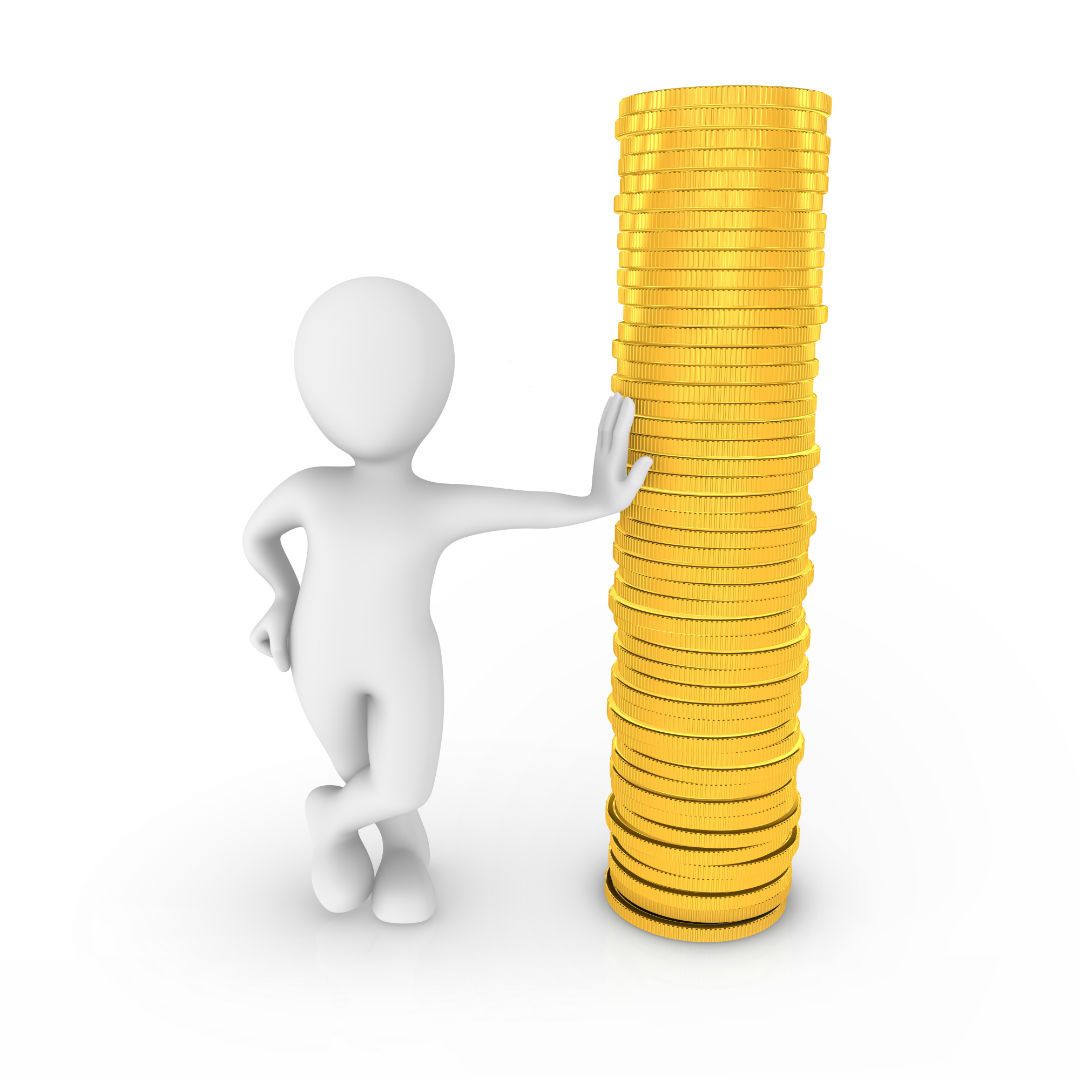 To keep up to date with payments due to you and availability in your working week, we use a cloud based diary system. This means we can access and update your diary in real time and keep you topped up with new customer in your chosen area of work.
Our small team at head office know the local area well and will do their best to keep you close to your previous customer when booking new customers into the your diary, helping you reduce unnecessary mileage, time and money. And any time you want off or free from work can be easily blanked out. Full training will be provided on using the online diary system.
We actively aim to be the highest local rate for driving lessons in any of our coverage areas. We find this not only increases earning potential for you as an instructor but will also help you gain a much more commited and dependable customer. We do offer a £1ph discount for block booking of 10 hours, and occasionally might run a bums on seat deal if there is a need, these deals will never pay you less than £23.90 per hour and will always be restricted to brand new learner drivers only.
All of our driving lessons are sold as 2hr driving lessons, this will allow your pupils to learn more and can save them time and money on reaching the driving test standard, but also from a business point of view, it will mean less running around for you, so less mileage and a saving in your costs and time.
Our motto is simple, Work Smart, so less hours, less pupils, less running around, less costs but at the same time with an increased earning potential.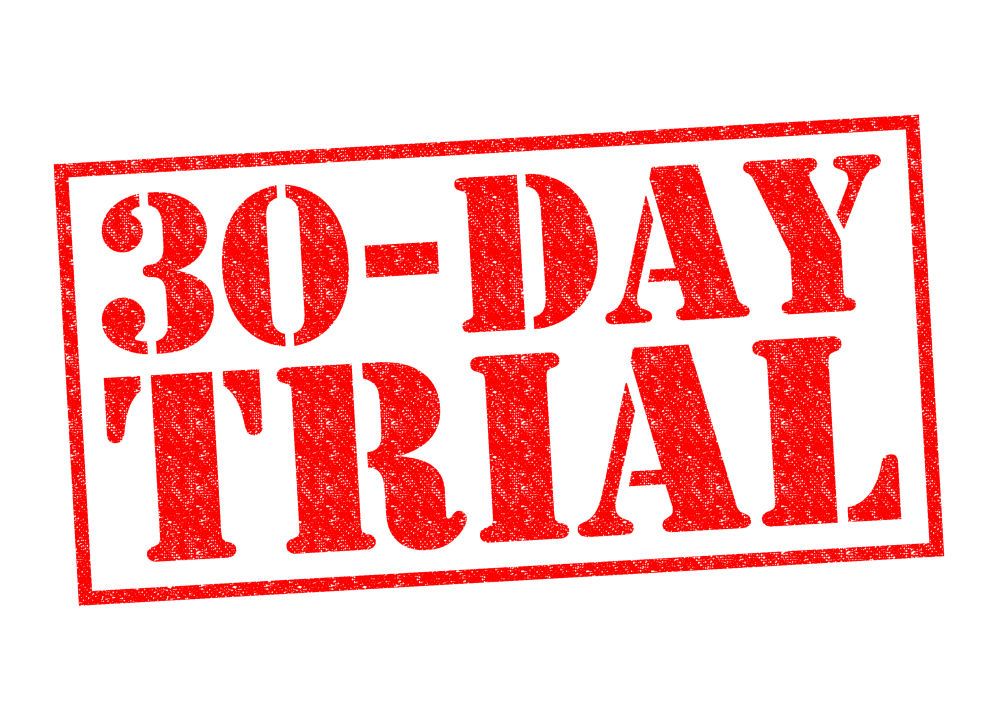 We understand with most ADI/PDI's there is a lot of scepticism and mistrust of driving school franchises, this is something we hope to change by delivering a service that is tranparent and honest for our team members. To give you an opportunity to see how we work, we are offering any ADI/PDI a free 30 day trial of our driving school franchise in Bristol or the surrounding areas of Portishead, Nailsea, Thornbury or Yate. If after 30 days it isnt for you then we understand and will part on good terms with nothing due from either of us. If you decide that we can help you earn more and remain busy then all we ask of you is to sign a 30 day rolling contract.
This Try Us & See offer, will be for our headboard only franchise, once your 30 days trial is up we would be happy to supply you with the full benefits of our driving school franchise, including full car graphics if required, company uniform, company business cards, free standards check training, free additional 20 hours that is required for your trainiee licence.
For obvious reasons this trial, will be limited to you using your own vehicle for driving lessons and will not include one of our dual controlled vehicles.
We are able to supply you with a dual controlled learner vehicle and insurance for a competitive price but this wll increase the lengh of contract, please ask for more details if you are interested.
Call Our Franchise Team On 0117 9051155
Email Our Franchise Team Directly
Join our Bristol driving school team, you wont regret it.