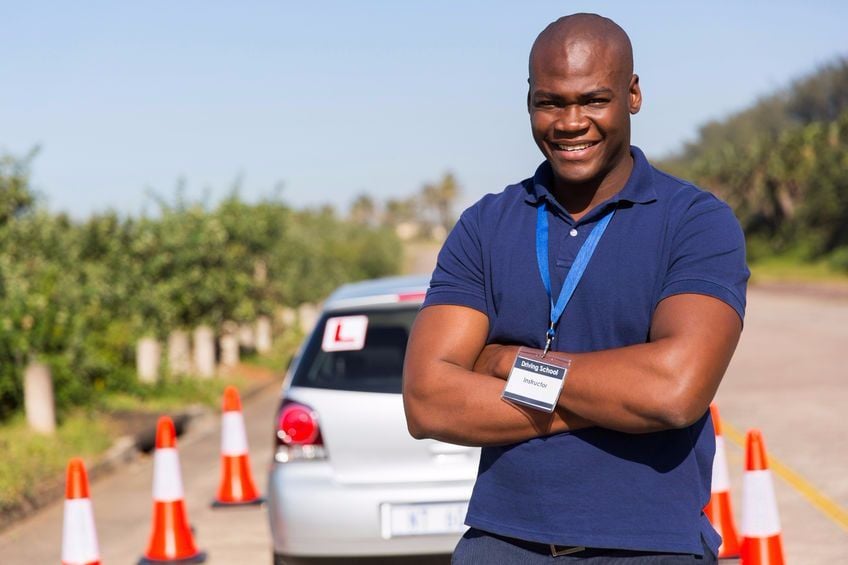 Driving Instructor Training Gillingham Dorset
If your looking for a rewarding and fulfilling career then becoming a driving instructor might be perfect for you.
Becoming a driving instructor allows you to help others achieve their goals by sharing your experience and skills. You will meet some amazing people from all walks of life.
We offer a range of training courses that are designed to meet a varying range of circumstances and commitments. Our goal as a training provider is to help you develop your existing skills along with many new and exciting ones to help you become the driving instructor of popular choice both as a driver trainer but also in a business perspective.
Our driving instructors in Gillingham Dorset have never been in such demand and all are currently over flowing with pupils learning to drive. Start your training with us today and you can also enjoy full diaries with plenty of work.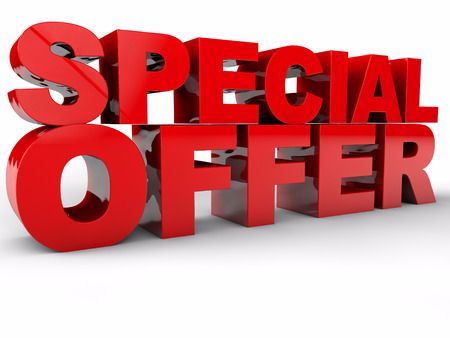 Give us a call or complete the form on this page to find out more about our training courses in Bristol to become a driving instructor NOW.
Don't delay as we are running a special offer: Pay just £1950 today which saves you a massive £850.00 off our normal course fee's.
And just to sweeten this limited time offer, We will give you £1000 of your training fee's back, when you join us here at 2nd2None Driving School as a qualified driving instructor in Bristol on one of our weekly franchises*
*Terms and conditions apply. Other payment options are available.
Thank you for submitting the contact form.
A Guaranteed Position with our driving school once qualified.
Both self-employed and employed positions available.
You will receive 70 hours of one to one in car training with your dedicated instructor trainer with ongoing support from our customer service team. Be aware of other training providers and the amount of hours of training that they offer as not all will be the same and some to share your time with two trainees at the same time.
There is also the opportunity to earn while you learn with our funded trainee licence, so you don't need to delay getting your new career on the road.
With our driving school you will find that our support doesn't stop once you have qualified as a driving instructor. Our support team will help you become established in your local area and work with you every step of the way to develop your career as a fully qualified driving instructor.
There are loads of benefits with joining 2nd2None driving school here in Gillingham Dorset, our local reputation is as the name says second to none. As well as being your own boss and having a more active role in the local community, you can choose the working hours that suit your lifestyle and needs. you can plan your weekly lessons around other commitments, such as spending time with your family.
On average most instructors take 6 - 9 months to fully qualify. But with the right trainer this can be a lot less as we have seen may times before. These estimated times this will depend on your availability, DVSA test times and your own abilities learn and progress.
Sue Squires
I have recently passed my Part 3, the final part of my ADI exam. Steve Steele was my trainer and I cannot recommend him highly enough. He has an affable, easy going nature, but a very professional approach. We swiftly, but thoroughly covered all the PST's. He made sure that I fully understood what was required and gave me useful tips along the way. He took the mystery out of this exam and supported me throughout. He is an excellent trainer. Thank you Steve!
Wezley Evans
Professional company Great training and looked after very well, good communications and qualified within months of starting. Looking forward to working along side the team.
I chose 2nd2None Driving School for my training as I felt confident after talking to them and reading online reviews that I would achieve my goals.
For more information please call Gillingham Dorset on