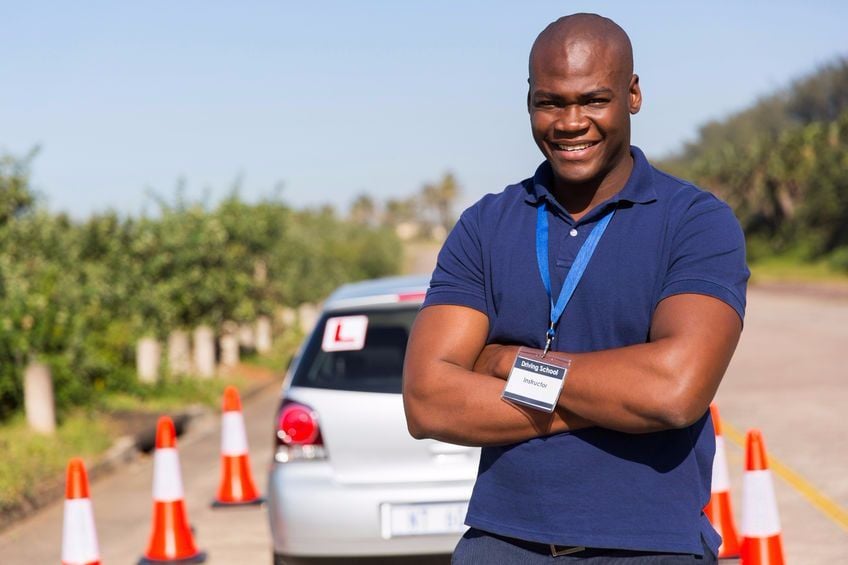 If your looking for a rewarding and fulfilling career then becoming a driving instructor might be perfect for you.
Becoming a driving instructor allows you to help others achieve their goals by sharing your experience and skills. You will meet some amazing people from all walks of life.
We offer a range of training courses that are designed to meet a varying range of circumstances and commitments. Our goal as a training provider is to help you develop your existing skills along with many new and exciting ones to help you become the driving instructor of popular choice both as a driver trainer but also in a business perspective.
Our driving instructors in Falmouth have never been in such demand and all are currently over flowing with pupils learning to drive. Start your training with us today and you can also enjoy full diaries with plenty of work.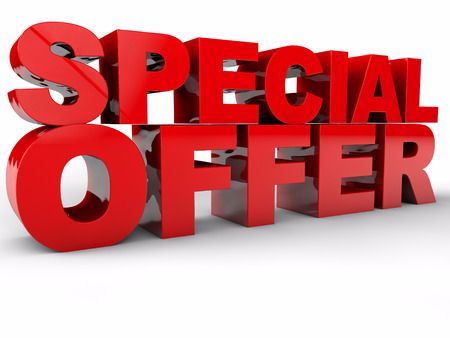 Give us a call or complete the form on this page to find out more about our training courses in Bristol to become a driving instructor NOW.
Don't delay as we are running a special offer: Pay just £1350 today which saves you a massive £1,100 off our normal course fee's.
And just to sweeten this limited time offer, We will give you £1000 of your training fee's back, when you join us here at 2nd2None Driving School as a qualified driving instructor in Bristol on one of our weekly franchises*
*Terms and conditions apply. Other payment options are available.
Thank you for submitting the contact form.