Limited time offer for driving instructors from the Bristol area looking for a possible new franchise. Due to ongoing demand, we are in need of additional instructors in Bristol in both manual and automatic cars.

This passed year our team have helped over 501 people pass their driving test and unfortunately we are turning work away on a daily basis from several areas of Bristol and therefore have decided to run for a limited time only a full driving school franchise with all the benefits it brings, for just £150 per month for the first 12 months, that's just £34.61 per week. And then an additional £10 per customer that we book into your online diary.
This Low Cost franchise is only available to the next 10 instructors to join the team here in Bristol. After which this offer will be withdrawn.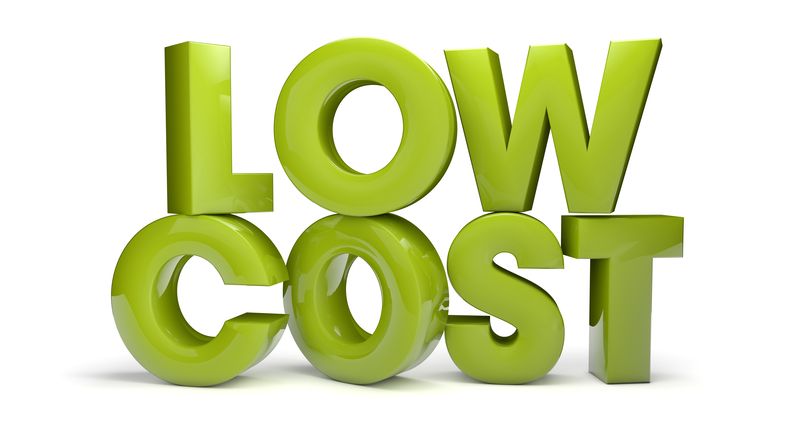 All driving lessons are Pre-Pay so you can say goodbuy to no shows and late cancellations. Pupils only get booked in to your diary after they have paid.

All new pupils will be booked into available spaces on the online diary system that you control and can access from your mobile device.

Our standard manual lesson rate for Bristol is £30ph and has been this price for the past 2 years. Our block booking rate works out at £28ph. Our new pupil only intro deal works out at a minimum of £24.90 per hour and is only available to pupils with no previous driving experience.
Our standard Automatic rate for Bristol is £37.50ph and our block booking rate is £32ph. There is currently nor has there ever been an introductory rate for automatic lessons as demand is so high and still growing.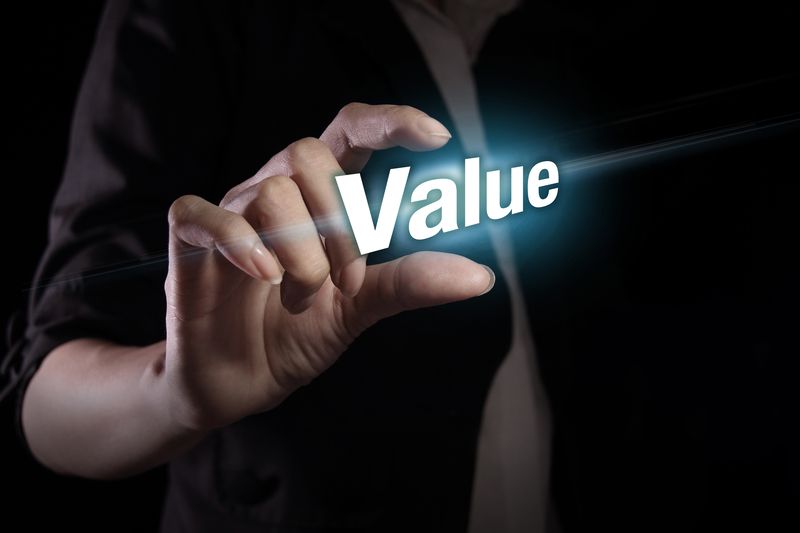 We sell all our driving lessons as a minimum of 2hrs at a time. We leave it to the individual instructors if you want to offer lessons of less time.
We also sell our driving lessons on High Value and Quality instead of price, so you will need to be at the top of your game if you are to be succesful with our business strategy.

You will be entitled to free group CPD including Standard Check training as part of the franchise. This could be classroom based or in car training sessions.

Further additional CPD will be available at cost if you wish to make the most of it.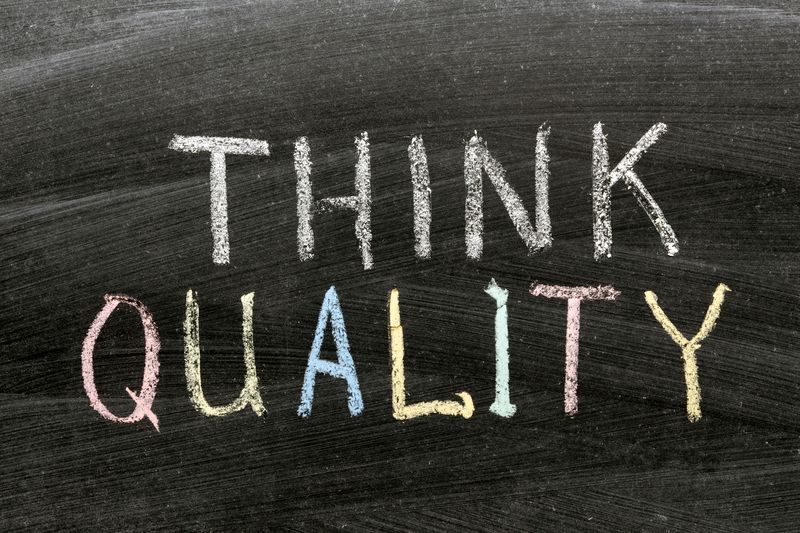 Terms and conditions of this offer are as follows:

The franchise contract will be for a minimum 12 months, after which you will be free to remain with the company on one of our standard 30 day rolling contracts, or you can choose to leave us taking your pupils with you, no strings attached.

As part this offer, you will be required to have full vehicle graphics on your training vehicle. This can also include your own personal name on the doors. This cost will be met by you.

You will be required to use a sign written headboard with company logo. We can supply you with a new company headboard but this will require a £50 refundable bond unless you wish to supply your own.
We will supply you with one company fleece per year. Additional company clothing can be purchased at cost if required.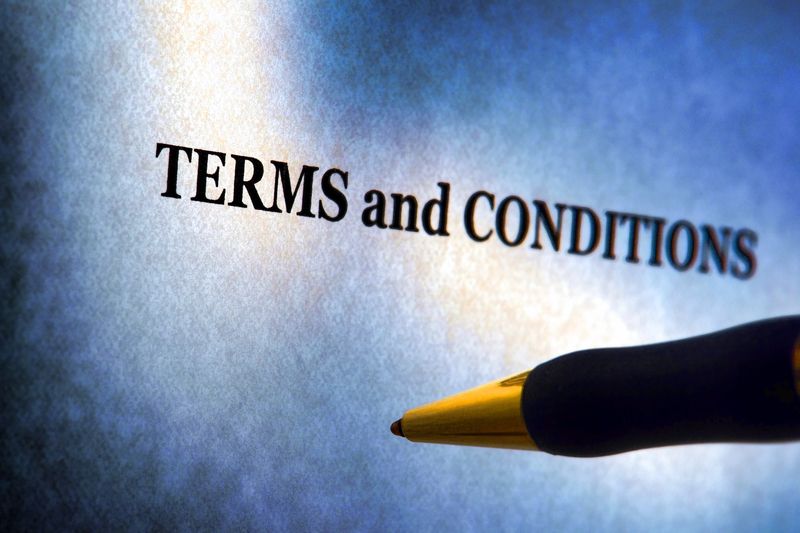 Our driving school franchise is designed to help individual instructors remain busy while charging a decent hourly rate for lessons.

We deal with all your advertising needs and expenses to attract new customers to you as an instructor all for one reasonable weekly fee.

We actively promote you as an individual instructor and also as part of our team of instructors across social media, search engines, as well as off line forms of advertising.

We are also here whenever needed to give full support as well as pupil management and lease with pupils on your behalf if required.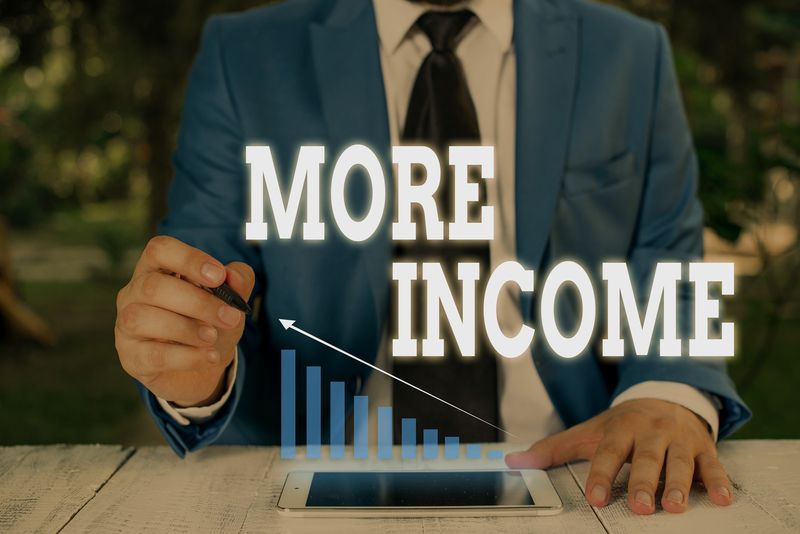 As part of the team, you can be as involved as you like, we have a private social media group where team members can communicate and support each other, this group is also where we can share our successful test passes and we as a school will then promote your successes to a wider audience in order to help people know who you are as an individual instructor.
We also hold a yearly meeting for everyone to come together and socialise, we are also always available for one to one meetings as and when required
As part of the team you will also get your own profile page on our main website where we will share your test passes and reviews and a link to your profile page will be included in the social post.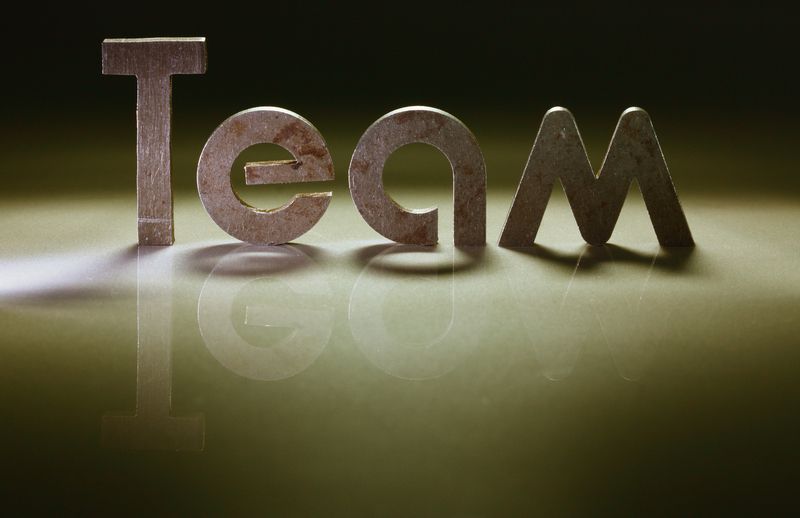 Because we value our team and the great job they do in helping our customers, any driving instructor whether an experienced ADI or a relatively new PDI will be required to under go an Observation/Assessment lesson before we can accept you in to the team. We value our reputation for quality so this is an important step in taking on new team members.
This will be arranged with you and can be done in two ways,
One of our local trainers will sit in and observe one of your normal driving lessons.
You will be required to attend a one to one training session with one of our ADI trainers where they can roll play a pupil for you to teach.
Please note: These sessions will be used to help you be your best and are not done to critizize you. We want the very best driving instructors in our team that deliver good value high quality driving lessons and only the best customer service, and we are happy to help you to develop and achieve this though additional training if required.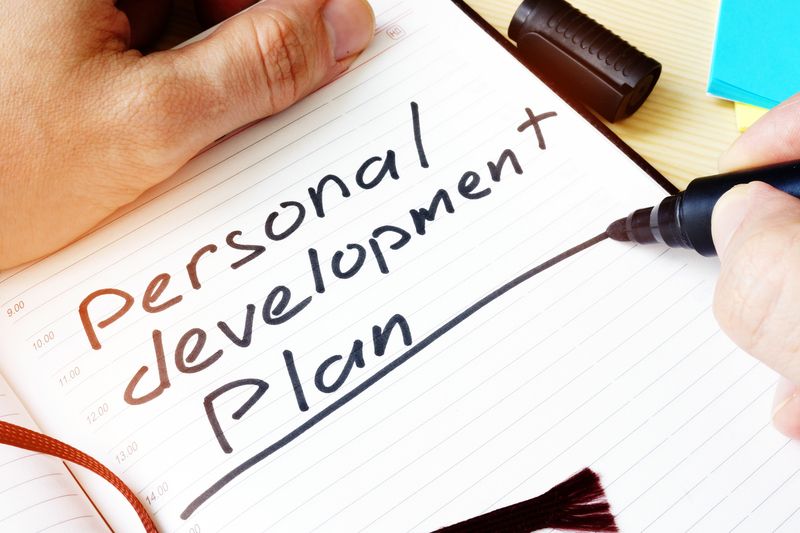 So in a nut shell, what is this franchise going to cost you for 12 months?
Monthly Fee over the year £1800
Average 45 pupils per year £450
One off car graphics £350
Headboard £50 (Refundable on safe return)
Total Cost for 12 months £2650
Now what can you expect to make from being part of our team
Average 30 hours of lessons per week, £747pw (based on intro deal)
Average 30 hours of lessons based on block booking rate, £840
Average 30 hours of lessons at standard rate, £900
Going by the standard rate based on 50 weeks per year, you will take home before costs £45,000
Going by the intro rate based on 50 weeks per year, before costs you will earn an average of £37,350 simply for joining our team.
Above prices are an example and can change depending on how many days you work or how many pupils you have at anyone time, so this means these earning figures could be even higher.