As business its our goal to make sure everything runs smoothly with your driving lessons, we care that are customers receive great customer service and only the very best driving tuition.
As the business has expanded we have found that on the rare occasion although we do our best, things do not always go according to plan and not everybody is always satisfied or happy with either the customer service they have received or the driving instructor they have been given. Its the unfortunate downside to growth and an ever increasing amount of driving instructors working under our driving school.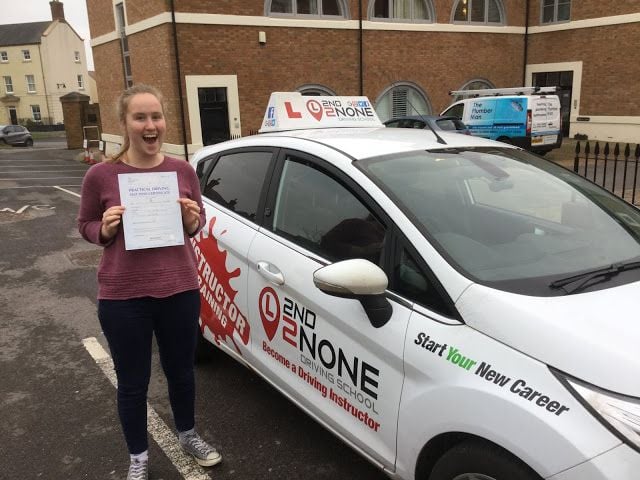 This is your opportunity to help us get it right
We want to make sure everyone is happy, to do this we need to know of any complaints or issues you might have either with our office staff or one of our driving instructors.
Any complaint will be taken in the strictest confidence and we will not inform your instructor unless you give us permission too.
Please remember that we are a driving school of many driving instructors and if possible, we will happily allocate you a different driving instructor where possible.