Automatic Driving Lessons Windsor
Take away the stress and the strain of learning to drive with our automatic driving lessons in Windsor
Over 600 Customer Reviews & 339 Driving Test passes in 2017
Automatic Driving Lessons Windsor
Learning to drive in a manual car is not for everyone – for many people, automatic driving lessons in Windsor can be a better option. Maybe you have had a driving lesson in a manual car before and found it too difficult, or maybe you have a disability that stands in the way of changing gears. If you recognise yourself in one of these scenarios, taking an automatic test in Windsor could be a better choice.
As there is no clutch pedal, an automatic car may be easier to drive – especially on more congested city roads – and if you are having difficulties managing the gears in a manual car, you may find that taking automatic driving lessons in Slough is a faster route to your licence. Some people just prefer automatic transmissions for city driving as busy traffic means more frequent gear changes for manual drivers.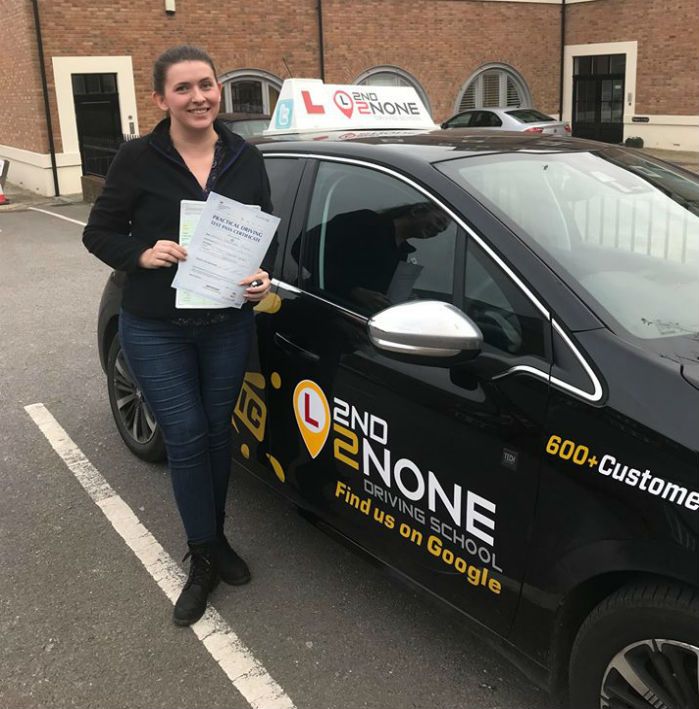 Before you decide whether to book driving lessons in an automatic or manual car, it's important to keep in mind that an automatic licence does not permit you to drive a manual car once you have passed your test. That means that going for an automatic now may limit your choice when buying a car in the future.
We can offer automatic driving lessons in Windsor and the surrounding areas including Slough, Ascot, Uxbridge, Maidenhead and parts of Reading
Whether you choose automatic or manual driving lessons in Windsor you can be sure that you will receive the same high standards of tuition from our driving instructors.
Automatic Driving Lessons in Slough are just £28 per hour or 10 hours for just £270
Book your Automatic Driving Lessons in Windsor now by calling
My driving instructor was Jim Brimicombe, I enjoyed all of my driving experience and my lessons were structured in a way that I could understand what to do.
It was pretty easy to book my lessons and the office staff were very helpful. I found the driving school on Google and after reading the good reviews and they seemed like a good company to go with.