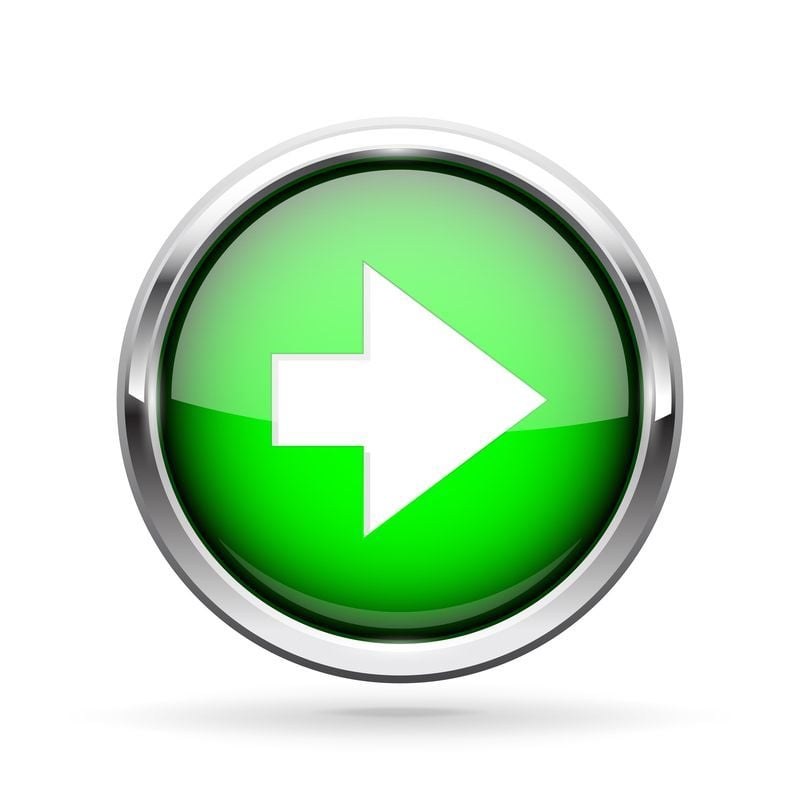 Are you looking for manual driving lessons in Sutton-on-Sea?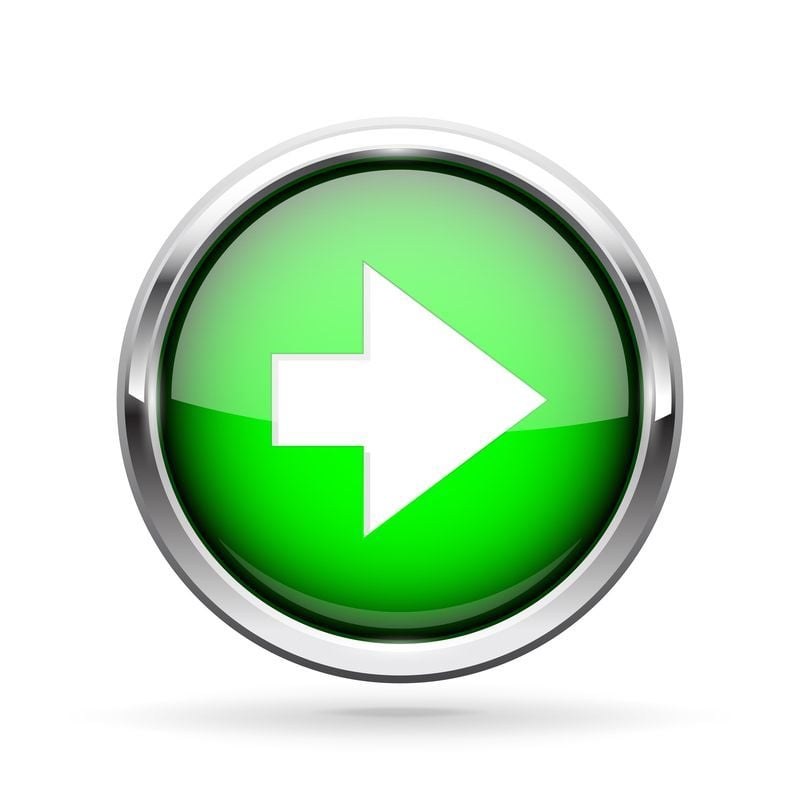 Pass your driving test in just 1-2 weeks with our intensive driving courses.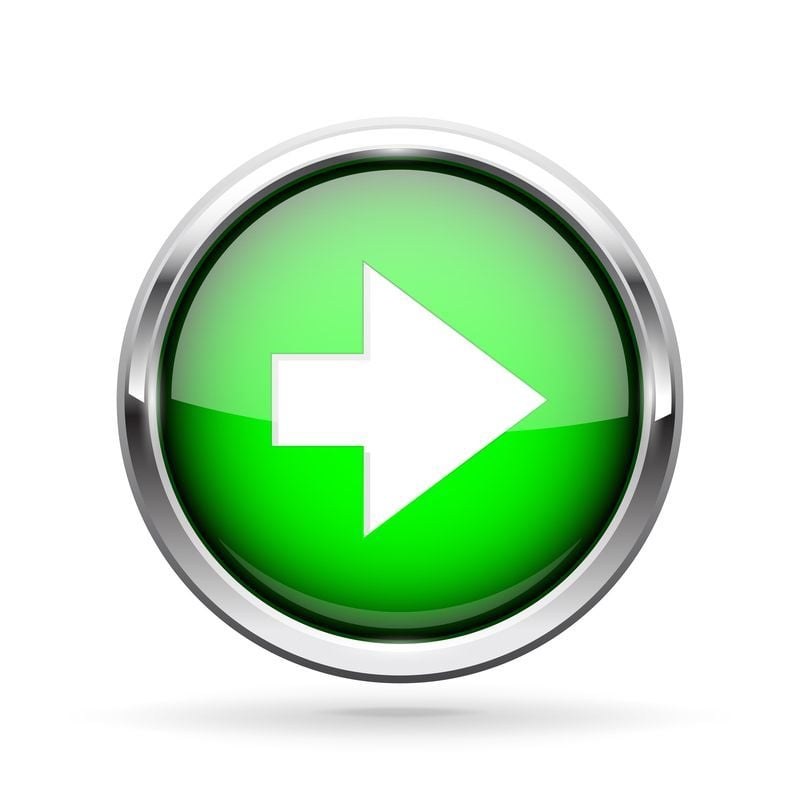 Driving Instructor Training
Train to be a driving instructor with us and start your new career with a flying start.
Automatic Driving Lessons Sutton-on-Sea
If your looking for local automatic driving lessons in Sutton-on-Sea then your in the right place. Our local driving instructors are able to offer you weekly automatic driving lessons as well as one week intensive driving courses.
If your new to learning to drive then your driving instructor will take you somewhere quiet like Park Road or even Camelot Gardens to start your driving lessons. Everything will be explained in a way you can understand and progress.
Your nearest driving test centre is based just down the road at Skegness and as your driving skills progress, your driving instructor will help you prepare for your driving test in the Skegness area so when you become test ready you are on familier ground.
Benefits of Driving an Automatic Car
Driving an automatic car has definite benefits too. The car changes gear for you at the appropriate time, so you'll rarely over-rev an automatic car plus there is no clutch so you dont need to find the bite and you cant roll backwards. Although your fuel consumption may be slightly less economical than a manual car, overall it can make a worthwhile difference in the level of effort required when driving on longer journeys.
When dealing with the very busy streets and heavy traffic, driving an Automatic car can make driving a lot less stressful as all you need to do is control the brake and the accelerator (remember no clutch) which give you so much more time to think about the road and other road users and not thinking about your clutch and gears. We often find this can also lead to you needing less overall driving lessons as you will pick up driving a lot quicker which can save you both time and money.
However, there are significant downsides to driving an automatic car. If you take your driving test in an automatic car, you're not qualified to drive a manual car. If, on the other hand, you pass your test in a manual, you are allowed to drive an automatic.
There are no real issues with automatic lessons in themselves: you learn the same things (mostly) and are examined on the same aspects of driving in your practical test. The difference comes when you actually pass, and only you will know if those differences are going to matter.
Book your Automatic driving lessons today by calling 01507 238237
Micheal is indeed the best instructor I have ever met. He was able to spot each of the bad habits straight away and has created an individual plan to improve my driving skills, driving awareness etc. As a person is very communicative, very patient very carry and positive that builds my confidance as driver.. Thank you Micheal..
Intensive Driving Courses
Pass your driving test fast with one of our intensive driving courses in Sutton on sea.
As well as Weekly Driving Lessons in Sutton on sea we can also provide you with one of our One Week Intensive Driving Courses, These can be a great way to get your driving licence fast as you lessons are done close together you will pick it up and learn faster, this in turn means you will usually need less hours of tuition.
One week intensive driving courses are available in Both manual and Automatic cars available in most Sutton-on-Sea and the surrounding area.
Please let us know whether you want manual or automatic intensive course when booking.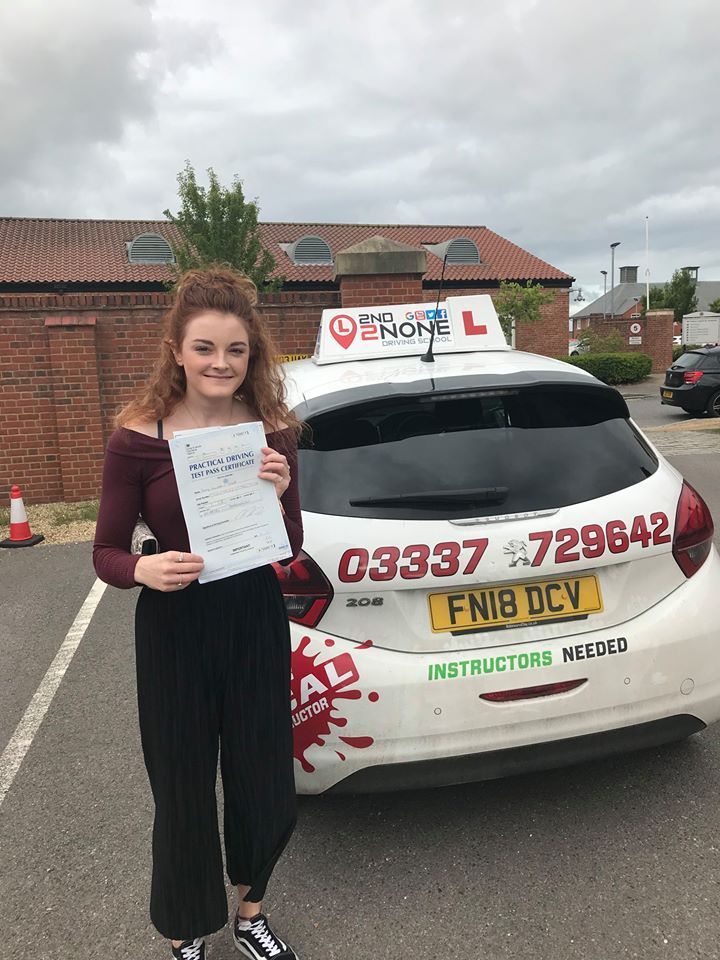 I can recommend Michael as a driving instructor. He is easy to communicate so foreign people don't be afraid to contact him. Michael is very helpful in all aspects. And thanks again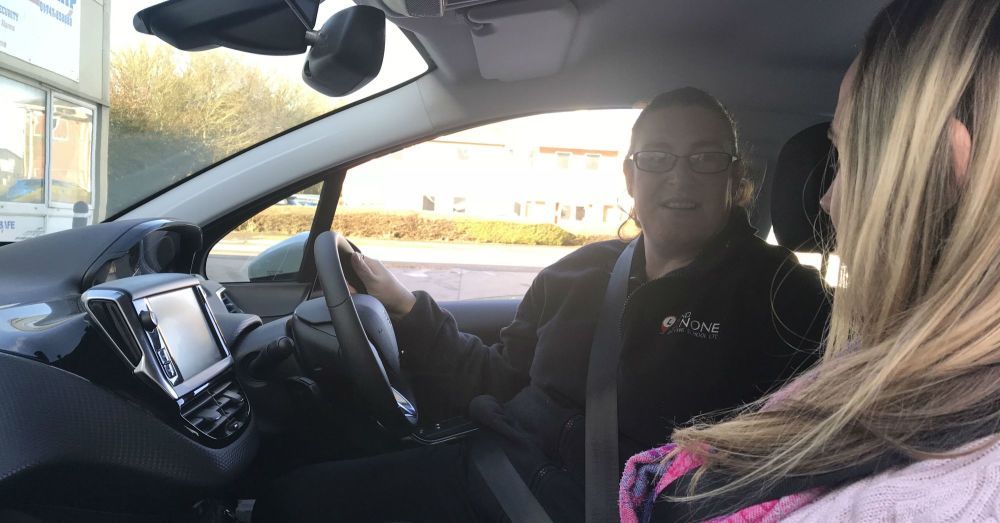 Driving Instructor Training
Planning a career change? Start the journey to becoming an approved driving instructor as part of the our team. Working as a driving instructor is a hugely rewarding career. You get to meet new people and watch them grow as drivers and as young adults.
It takes hard work and dedication to qualify as an ADI with 2nd2None Driving School. The good news is that our team of instructor trainers will be there to help support you every step of the way. And better still, you can fit your training programme in and around your lifestyle and existing work commitments.
I can highly recommend Michael. Hes an excellent instructor who makes you feel at ease and makes lessons enjoyable. He will pick at everything to make sure you are the best driver you can be and to get that pass, which I got with no minors!
I would highly recommend Michael as an instructor he is very calm, patient and easy to chat to. I just passed my test and will definitely miss annoying him on my lessons 😂 thanks Michael!!
Your nearest Driving Test Centres are