Book Your Driving Lessons In Truro Today on 01872 492102
230 Driving Test Passes in 2016 - 339 Driving Test Passes in 2017 - 320 Driving Test Passes in 2018
Manual & Automatic Driving Lessons Truro - Intensive Driving Courses
Weekly Driving Lessons Truro
Most people learn to drive by having weekly lessons in Truro and we would recommend that as a learner driver, you have two hour lessons at a time. Two hour driving lessons will allow you to learn more and spend more time on each subject meaning you can be ready for your driving test quicker than if you only took hourly lessons each week. This in turn can help you save money as you will need less hours to be ready for your driving test.
Driving Lessons Truro have local driving instructors offering manual driving lessons in Truro and the surrounding areas. We even have a discounted intro deal to get you started with your driving lessons.
You driving instructor will be happy to pick you up from home, work or college and will then take you to a suitable area to start your driving lesson.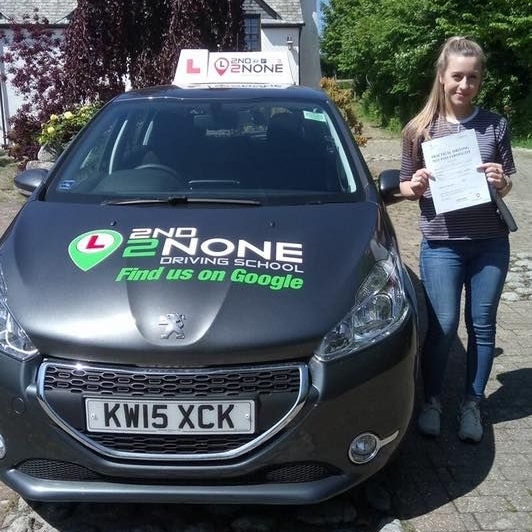 Automatic Driving Lessons Truro
Learning to drive in an automatic car can take a lot of the stress out of learning to drive and make the whole process easier to achieve.
Most pupils will get on fine with clutch control and changing gears after a couple of hours but for some of us it can prove a real challenge especially when we have everything else to concentrate on while learning to drive.
Automatic Driving Lessons now available in Truro.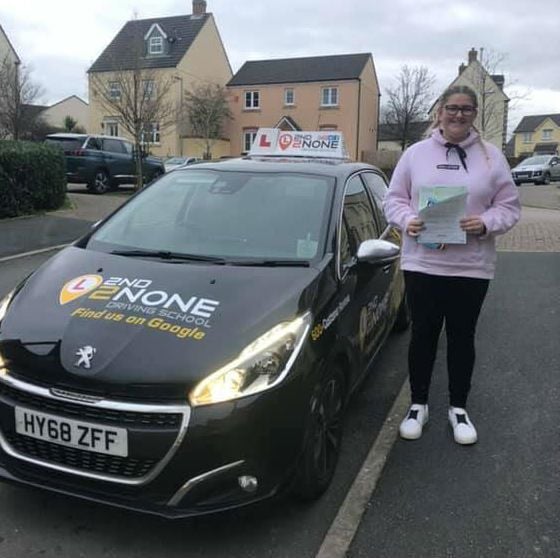 A big well done to Louis Rhodes from Truro on passing his driving test first time with his driving instructor Stuart Holloway.
One Week intensive Driving Courses Truro
We are also able to offer you a one week intensive driving course in Bristol and the surrounding areas. These are sometimes also referred to as Crash Courses and these intensive courses can be an ideal way for you to reach the driving test standard sooner and be ready to take your driving test at an earlier date than you would with conventional weekly driving lessons.
This can be a perfect way to learn to drive if you need your driving licence fast as maybe a new job offer depends on it or you are simply too busy for weekly driving lessons.By having your driving lessons close together, it can also mean you need less hours of driving overall to reach the driving test standard and so in turn an intensive driving course can save you money on the cost of learning to drive.
These type of driving courses can be very tiring and require serious commitment from you. They may not be suitable for everyone and it is recommended that you have at least had a couple of driving lessons before considering a one week intensive driving course.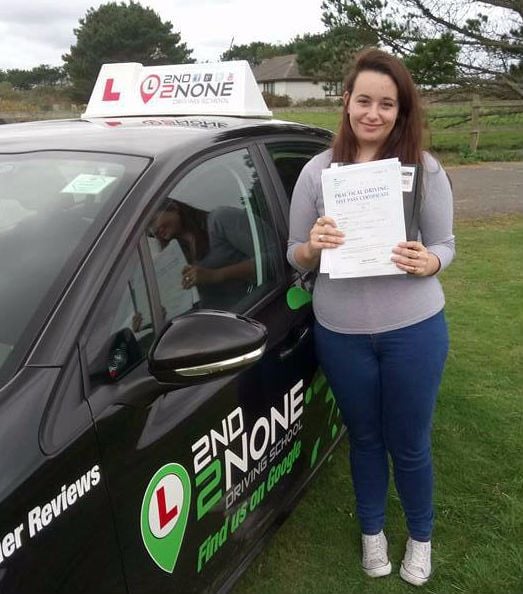 Before we can book your practical driving test or your intensive driving course you will need to have passed your theory test as we prefer to book your practical driving test for the last day of your intensive driving course as this proves to be better for you than having to wait for the driving test.
Call us on 0117 9051155 and speak to our friendly customer support team for more details or take a look at our intensive one week driving course Bristol page. You might be able to pass your driving test in time for the weekend.
Intensive Courses are available in both Manual and Automatic cars
Under 17's Driving Lessons Stithians Showground
You can now learn to drive before you even turn 17, in fact you can start from just 12 years of age. This is great fun and your lessons will be one to one with fully qualified driving instructors in dual controlled driving school cars.
Sessions are held once a every other month at Stithians Showground and are great fun but also offer you the chance to make a head start with your driving lessons in in the safety of our off road facility.
Please take a look at some of the reviews we have from previous pupils that have attended our Under 17's Driving Days.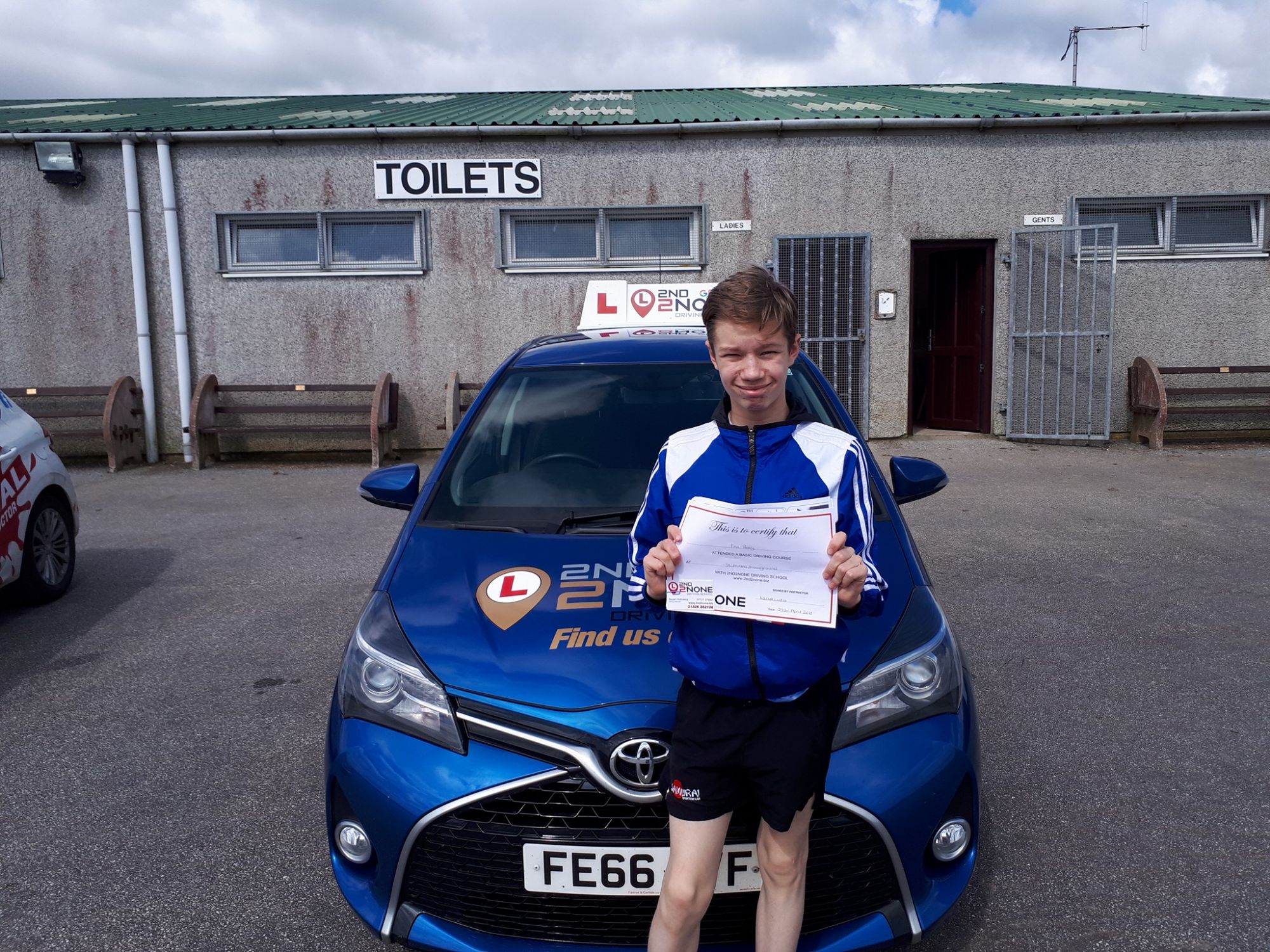 These sessions are designed to teach you the basics of car control in a safe private training area away from the roads, you will also learn about road safety and procedures to help you understand the dangers of the road.
Cornwalls new under 17s venue at Stithians Showground with qualified driving instructors.
Below are some of our recent driving test passes from Truro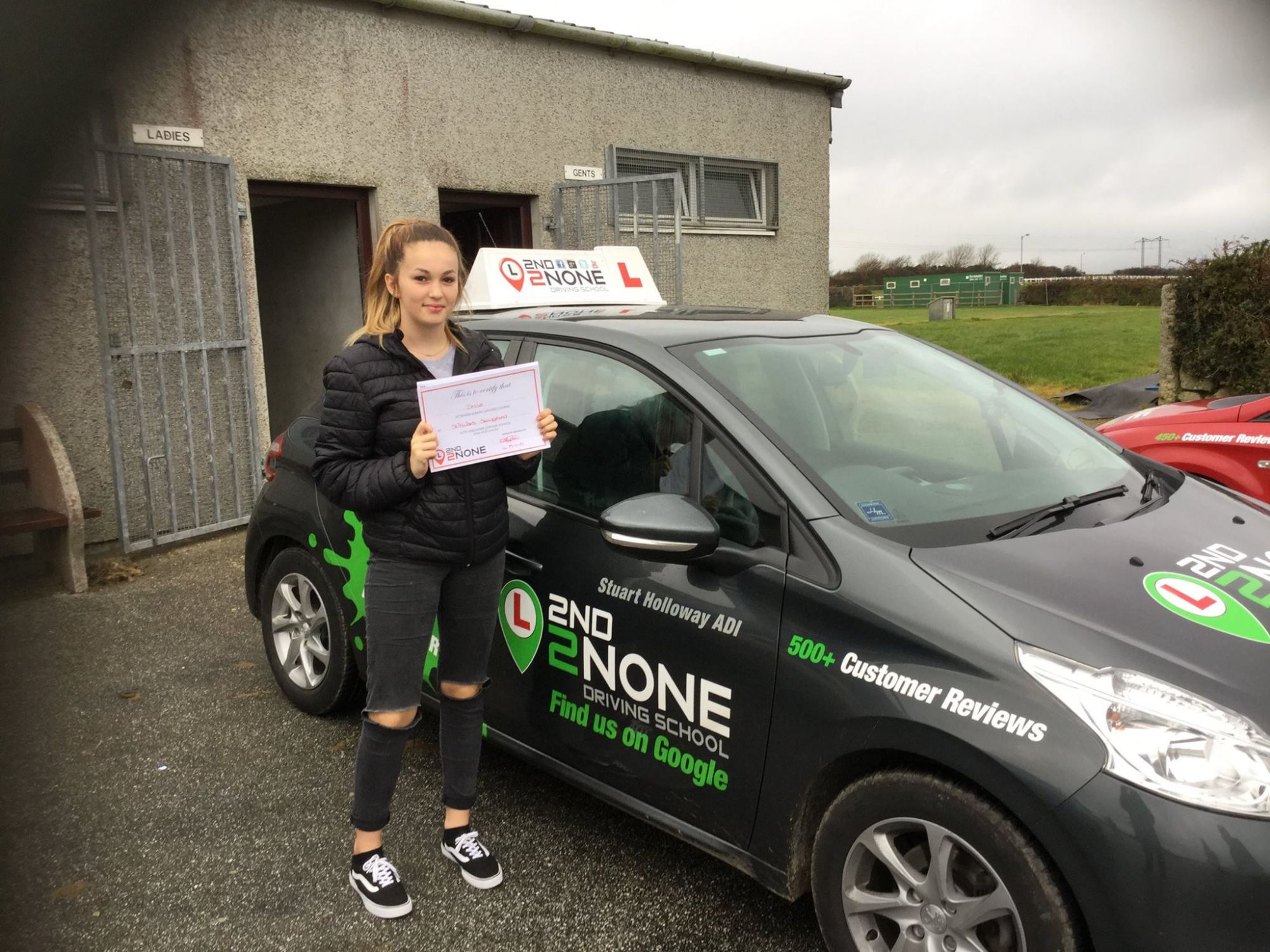 We run regular under 17's driving sessions for anyone aged 12+ at Stithians Showground once a month.
This gives young drivers the chance to learn the basics of car control before they start their general driving lessons at 17 on the busy roads.
This has been proven to help a lot of pupils be more prepared for driving on the road at 17.